Self Introduction
Hello Everyone !!!
I'm Nirupashree. S from India.
Before Joining The Company
My major at university is Computer Science and engineering. My college days were amazing and had great friends. I really loved my subjects but I was keenly interested in subjects like machine learning, data analysis, artificial intelligence and emotional intelligence. Parkinson's disease prediction project and even wrote a paper on emotional intelligence. I even participated in a couple of extra-curricular activities like managing an event, master of ceremonies etc. 
Hobbies
Not an artist, but I like to paint and I love to cook.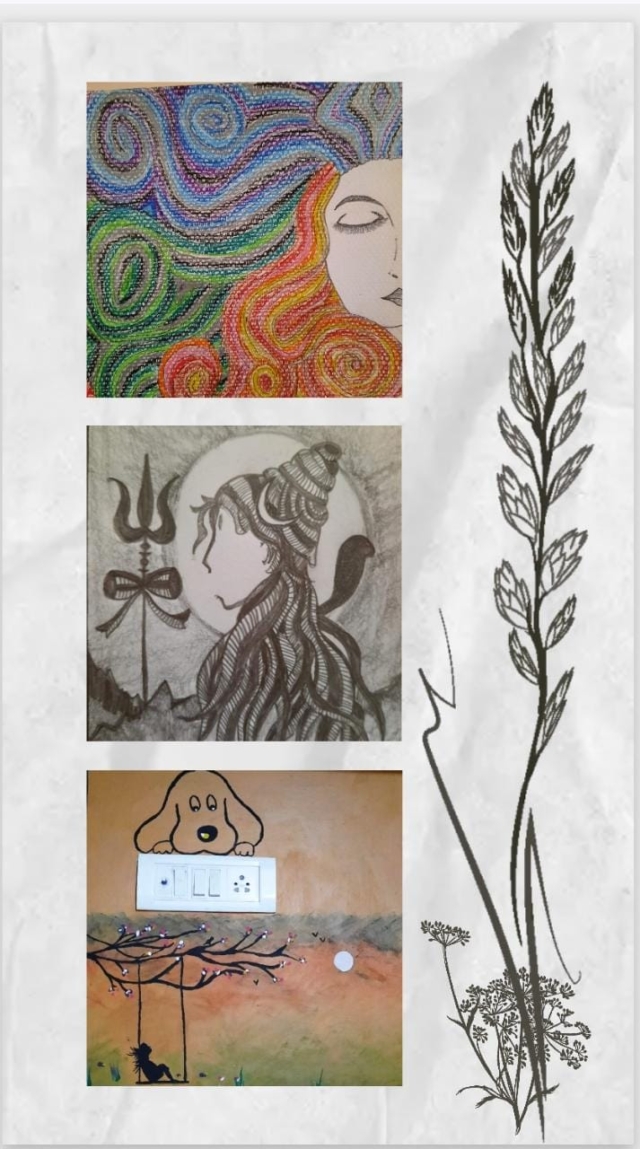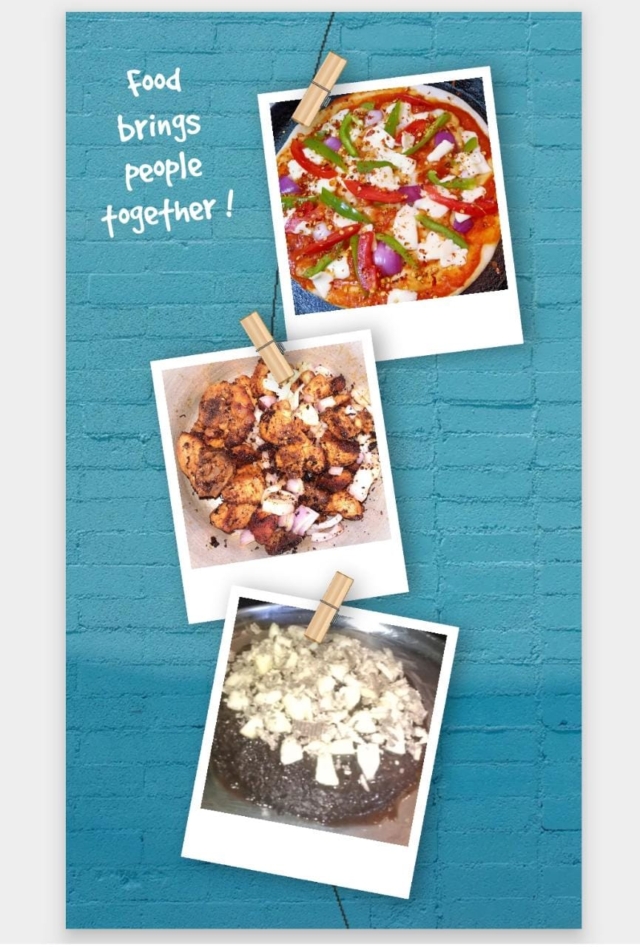 From now on
I will do my best in AWS and in Japanese as well. I'm great full to be part of Classmethod and I shall endeavor to the fullest of my skills and knowledge to make a significant contribution to one's ambition as well as to the success of the organization.
Thank you very much!