この記事は公開されてから1年以上経過しています。情報が古い可能性がありますので、ご注意ください。
I am Adarsh of Consulting Department, AWS Business Division! 1 year ago in December, I joined Classmethod; it was my first job, so I was nervous about what I would do, how things would go, and worst of all, I saw some YouTube videos about Japanese Work Culture, which scared me even more, but it has been a very interesting and fun year; it was the polar opposite of what I had heard or thought about Japanese Work Culture, which was supposed to be long working hours with daily overtime, but working at Classmethod transformed the way I thought about Japan and its work culture; let's take a look back at my first year in Japan with Classmethod.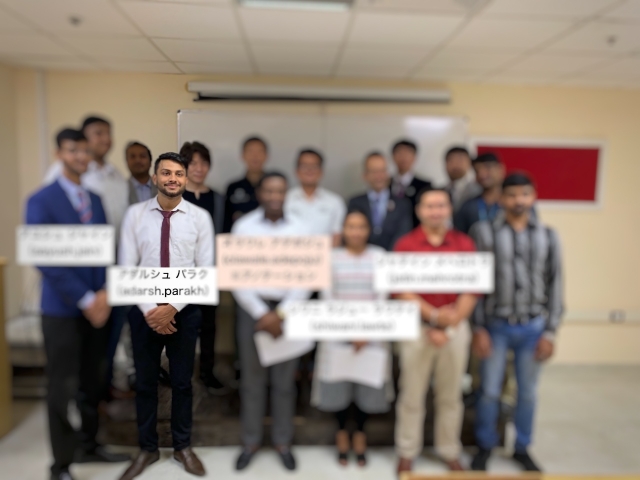 We got employed at Classmethod Japan on that day.
The Beginning
I started in December 2020, and as soon as I started, we learned about Classmethod Leadership Principle(CLP). CLP is a collection of rules/guidelines that everyone in Classmethod follows, regardless of rank or position. CLP guarantees that everyone working in Classmethod is treated equally and with respect.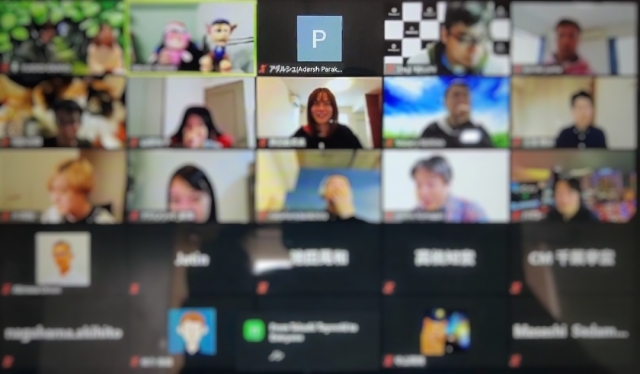 Our first Christmas party at Classmethod was amazing, even though it was online, and I especially loved the song that Yokota San played. Song: ジングルベル
Soon after, we began training in a range of areas, including the Consulting Department, Data Analytics, Operations, and the CX Business Division, among others. During this training, we learnt about how all of the departments operate, and we had amazing assistance from all of the Classmethod members. I met people from many fields and departments who taught me a lot.
Choice
Yes! After the training, we were given the option of selecting the department in which we wished to work. I picked the Consulting Department without hesitation since it was the one I loved the most throughout my training and it just seemed perfect for me.
My Job
First year in consulting, I have to learn Japanese, work on some small projects (I started my first one while writing this), post blogs on DevelopersIO, and acquire AWS Certifications. I am slow at certifications and blog writing, but I am becoming faster.
Why Classmethod
Classmethod was the first Japanese company to which I applied because of two factors: Japan and Cloud Computing. I never intended to work in India; I wanted to live someplace else for the rest of my life. I contemplated France, Italy (the cuisine is incredible), or Japan, and fortunately, we got campus placements from Japan. I'm not in Japan yet because of Covid-19, but I'll be there before I upload "Second year in Classmethod."
Who am I?
I forgot to mention this until now, but I am someone who gets up at 6:00 a.m. to feed two always hungry cats (just like me), and I am someone who enjoys spending his time with cats and delicious food; I have two cats and I adore them.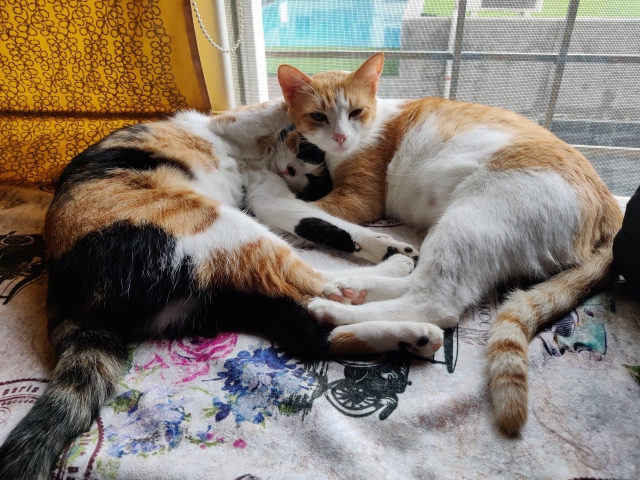 Conclusion
It's been a year since I joined, but I still can't go to Japan due to Covid-19, but my enthusiasm grows by the day, so I want to visit Japan soon and meet everyone in Classmethod. Thanks to the people around me, I've learned a lot in this year, and I hope to continue doing so in Classmethod.