Introduction:
Alteryx has recently announced the concept of My-Alteryx which will serve as a Single Sign-On (SSO) platform for all the needs related to Alteryx in one place. The plan is to integrate Alteryx Community, Licensing Portal, Alteryx Downloads, and Partner Portal with the same user id.
This feature originated as a community idea, and later got promoted as a regular feature throughout all the Alteryx Platforms.
For those users with a My-Alteryx account, a notification email will be sent to access these applications through My Alteryx. For users not having a My-Alteryx account an invitation email will be sent to activate the account.
How to do it:
Follow the guidelines, after receiving an email which may look like this:
Clicking on the link will take you to a website which either asks to change the password or create a new user account.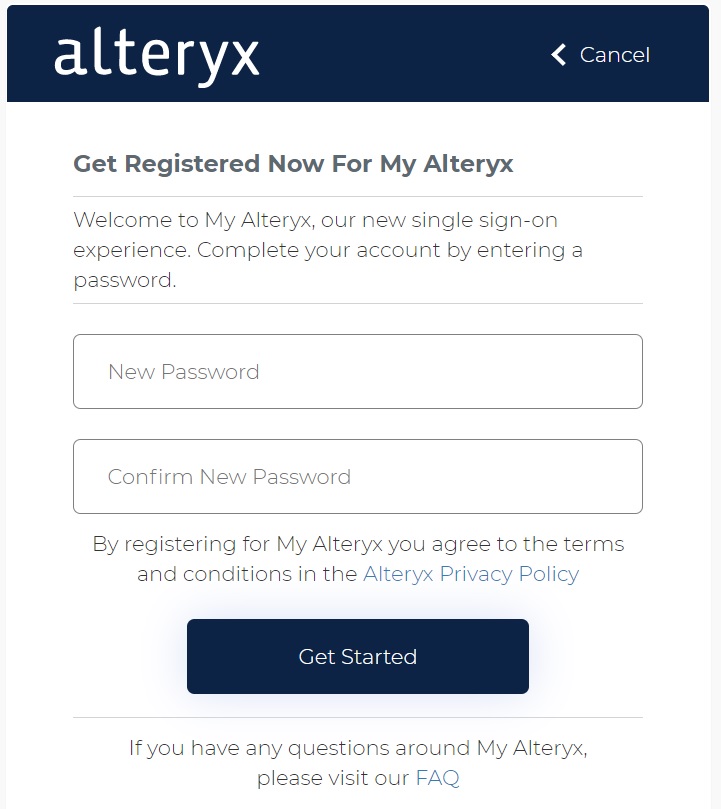 Next, Activate My-Alteryx Account, Change Email Address (if needed), Add Phone-Based Multi-Factor Authentication (MFA) is an option, and finally update the User Profile Information.
Once your account is set up, you can login to the My-Alteryx portal using the SSO login enabled.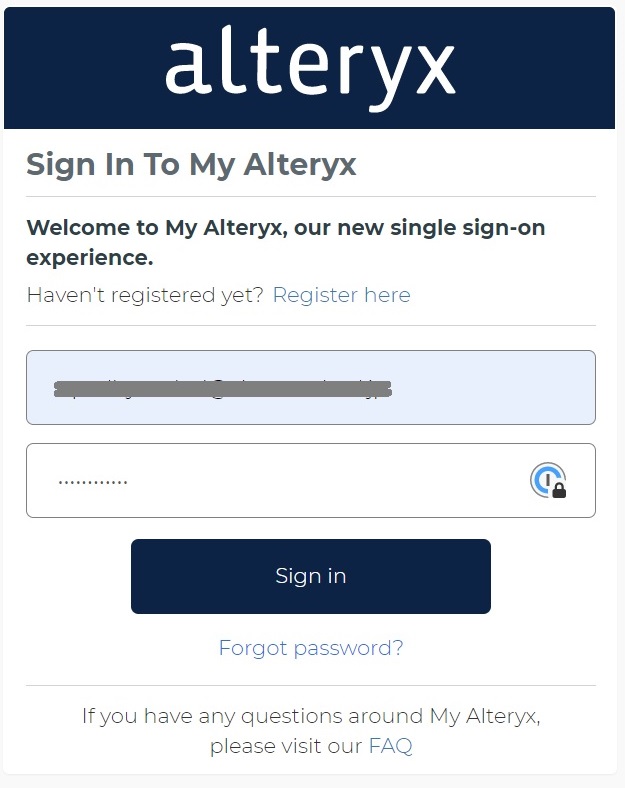 Summary
My-Alteryx portal is coming soon with all the needs served by a single user id. This post details the My-Alteryx sign up process.
Alteryxの導入なら、クラスメソッドにおまかせください
日本初のAlteryxビジネスパートナーであるクラスメソッドが、Alteryxの導入から活用方法までサポートします。14日間の無料トライアルも実施中ですので、お気軽にご相談ください。