SELF INTRODUCTION
Hello Everyone!
I am Sumangala S.  I joined Classmethod in December 2020 as New Graduate Engineer. I'm from India.
STUDY
I am person who is positive about ever aspects of life. I think everything happens for a reason and that will surely teach us something in life. So I think that's when I started realizing I like programming. So now I'm a Computer Science graduate and I have learnt  Programming languages and machine learning Concepts. I have done projects based on it. Though I don't have much knowledge about AWS, I got to know more about it and started finding it interesting and have got the urge to learn more about AWS.
HOBBIES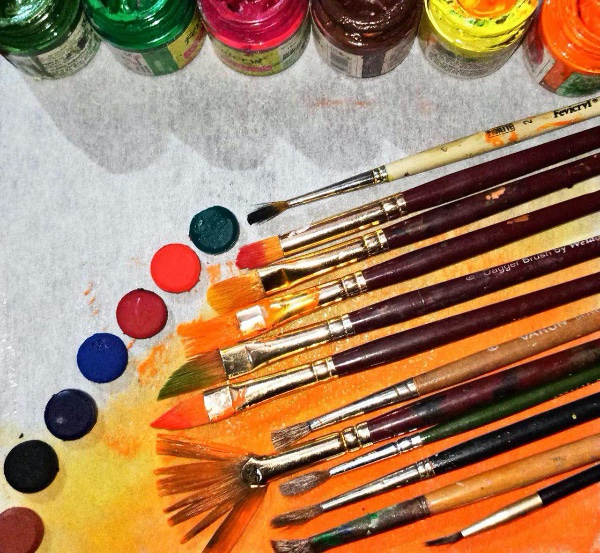 My hobbies include sketching, reading books , painting ,crafting, listening to music, cooking. When I'm bored I start sketching or when I see something interesting I try to sketch it . I am very passionate about all these arts.
I love listening to music, it helps me in relaxing, to change my mood and has also become a mode of escape from outside distractions or dull tasks. When I am low or stressed out I listen to ambient soundtracks and when I am excited and happy with something also I like listening to Music of different genres which keeps me enthusiastic and happy. I like reading mysterious and adventurous novel. I like cooking and I always try experimenting on new dishes. I love spicy food and chocolates.
I always love exploring new places, experiencing new things and meeting new people.
FROM NOW ON
I would like know more about AWS and work on it, So I will do my best in learning AWS and as well as Japanese.
I'm looking Forward to work with you all!
Thank You!