この記事は公開されてから1年以上経過しています。情報が古い可能性がありますので、ご注意ください。
Introduction:
With the recent release of Alteryx 2021.4, a new tool was launched to extract data from Microsoft Outlook 365 account. This tool is provided as an add-on tool which can be downloaded from the Alteryx Gallery and installed on the local machine. Currently it can extract data from Outlook 365 mailboxes and calendars.
How to use the Outlook 365 Tool:
Visit the Alteryx Gallery and search for "Outlook 365 Tool" and click on the Gallery page. A community account is needed to download the tool, which is a .yxi file.

After download, install the tool by double clicking on it.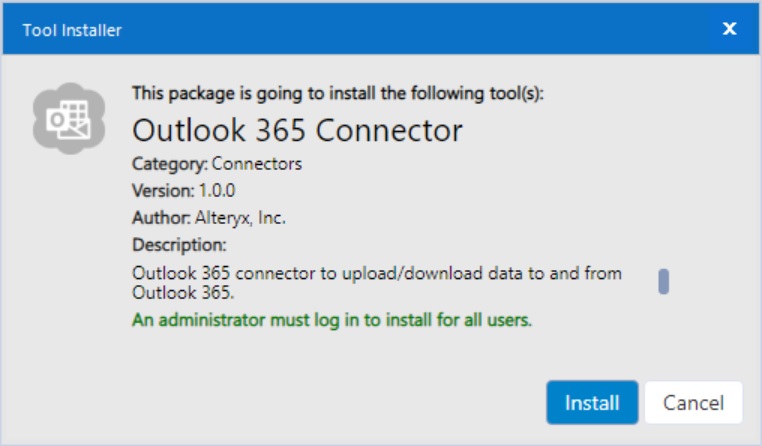 After installing, the tool will appear in the "Connectors" menu tab. The configuration settings allows users to sign in by internet browser by providing the email address and password. Additionally login is possible by providing application id (which is the client id) and the directory id (which is the tenant id).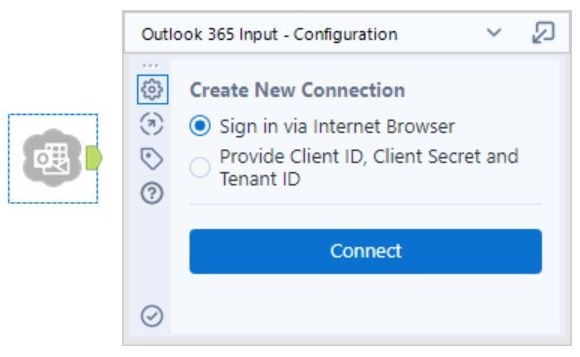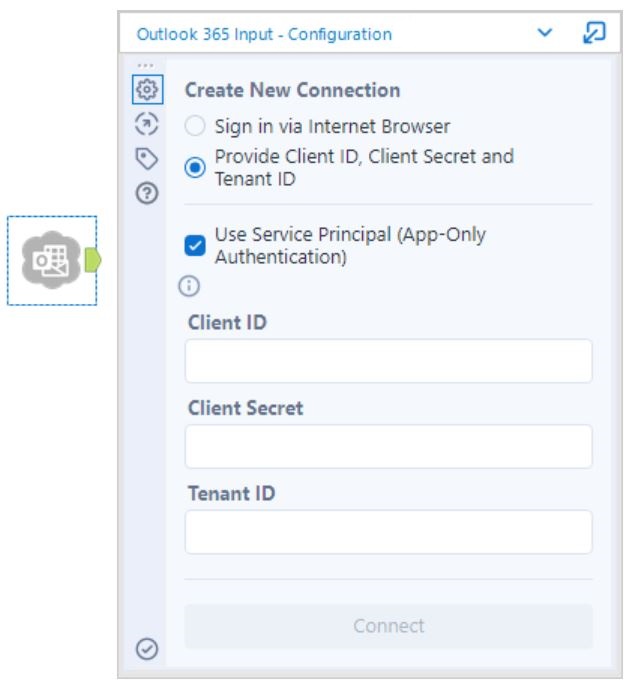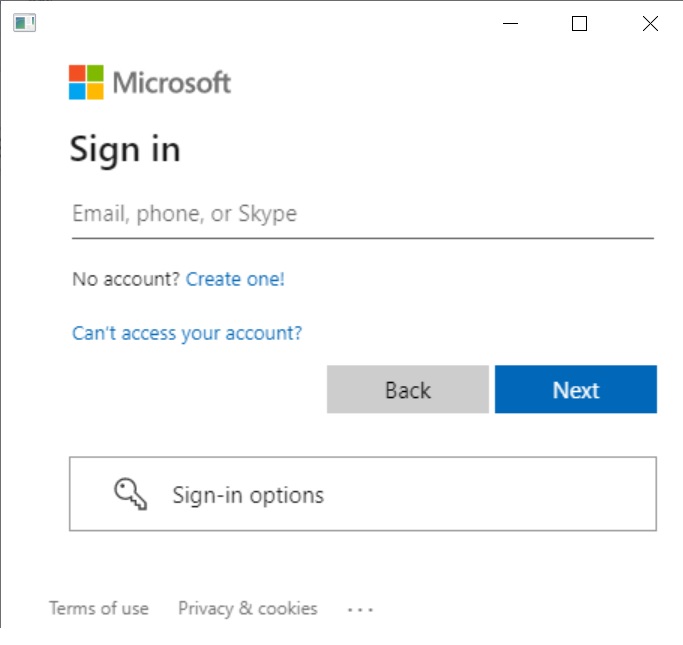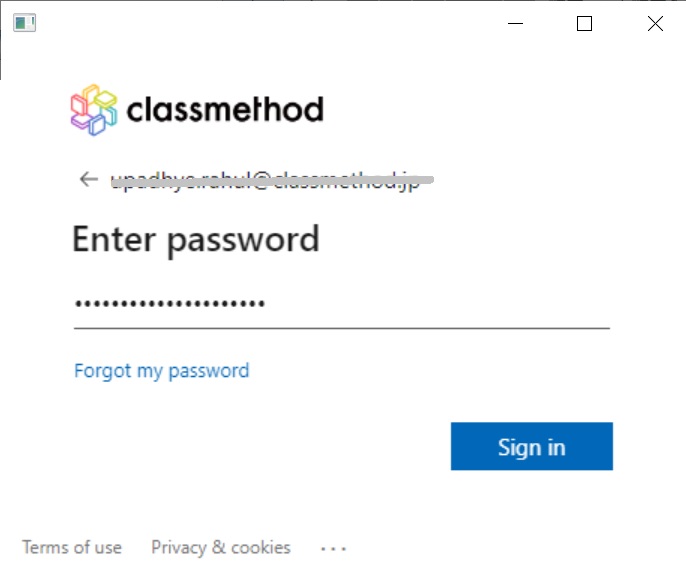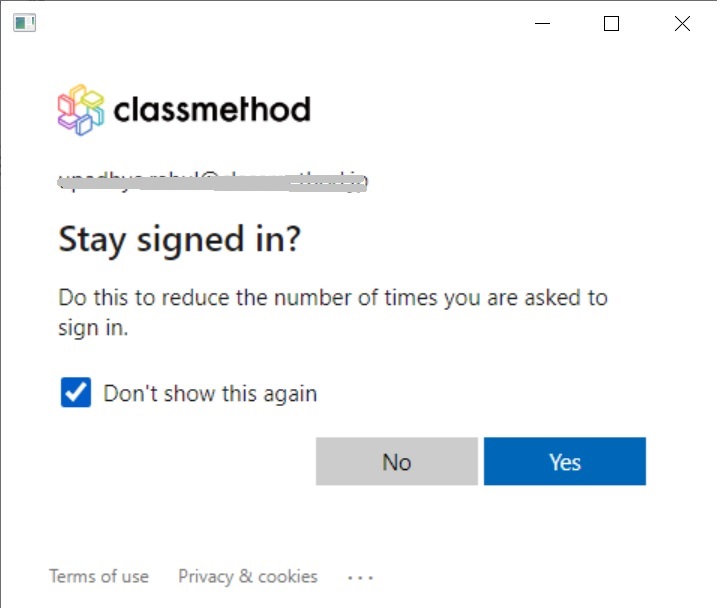 After successful sign in, the tool configuration will change and in case of importing data from Email, several options are available as shown below. A folder should be designated in the "Source" tab in order to extract the data.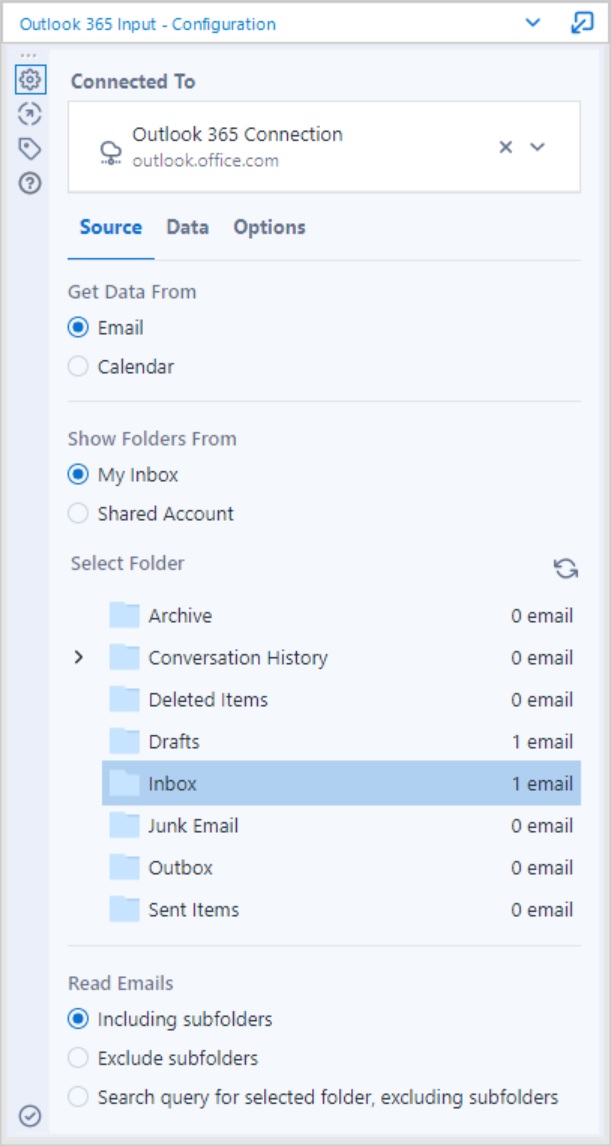 From the "Data" tab users can choose to download attachments and embedded images if needed, additionally 30 fields can be chosen to be extracted from the email data. An output folder should be designated attachments or embedded files need to be downloaded.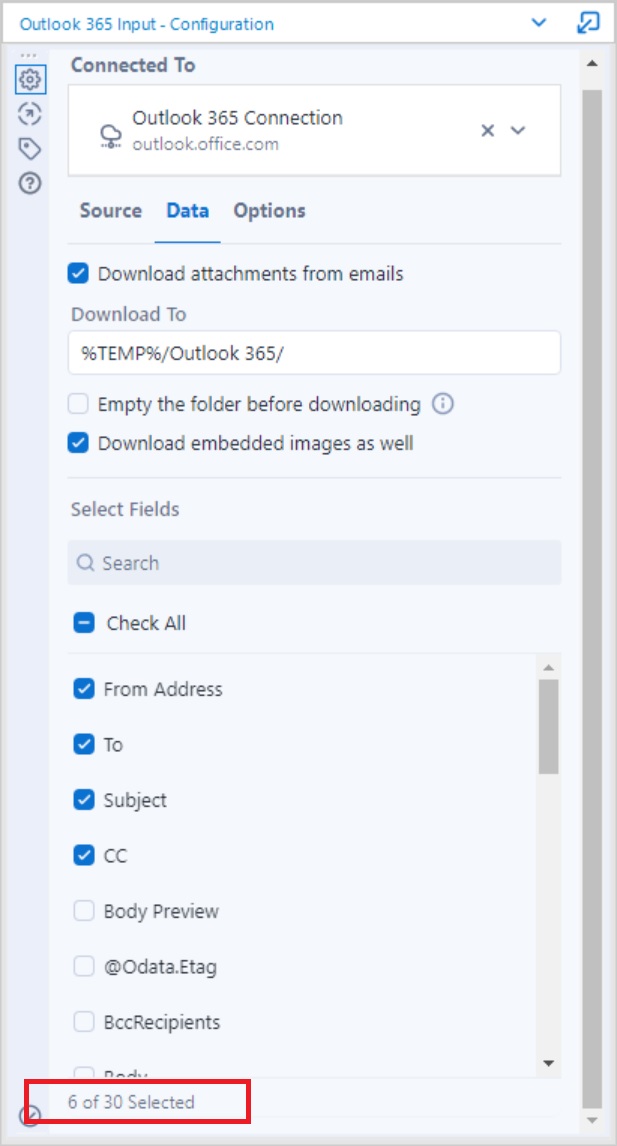 Lastly from the "Options" tab some more choices can be made for further processing.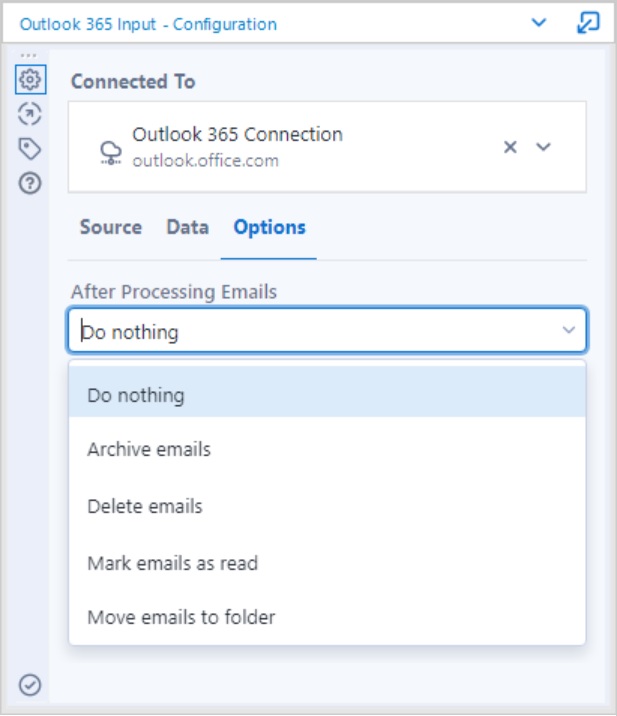 The results will be displayed after executing the workflow and this data can be used for further downstream processing.

Data extraction can be chosen from Calendar events too. All the events can be extracted for a designated period.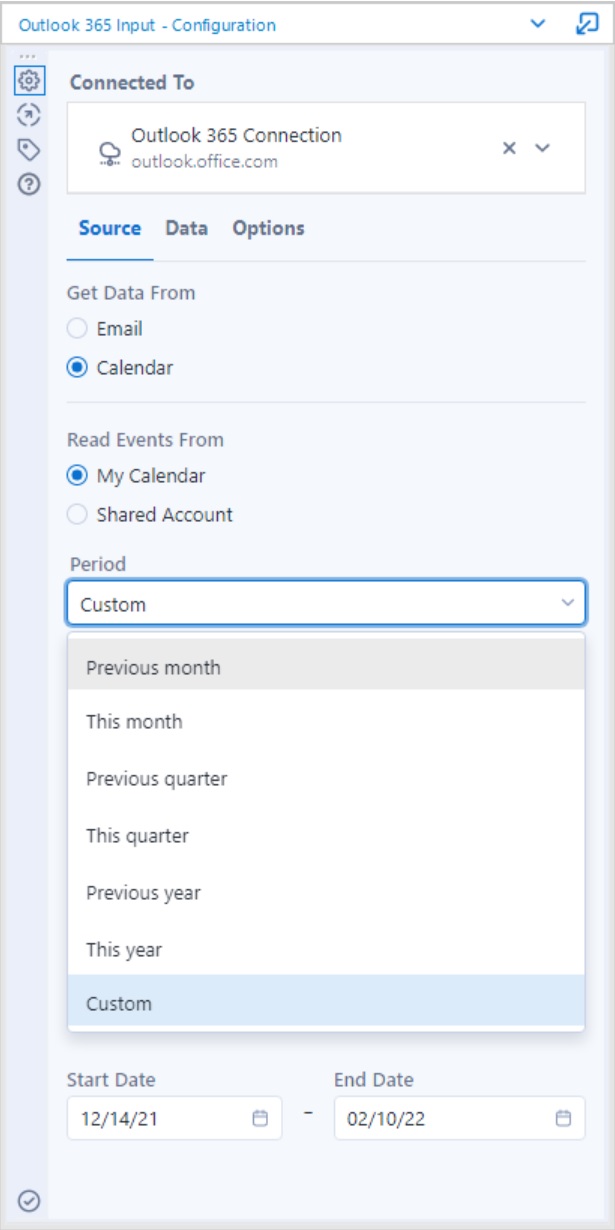 From the "Data" tab, 44 choices are available and desired options can be selected from here.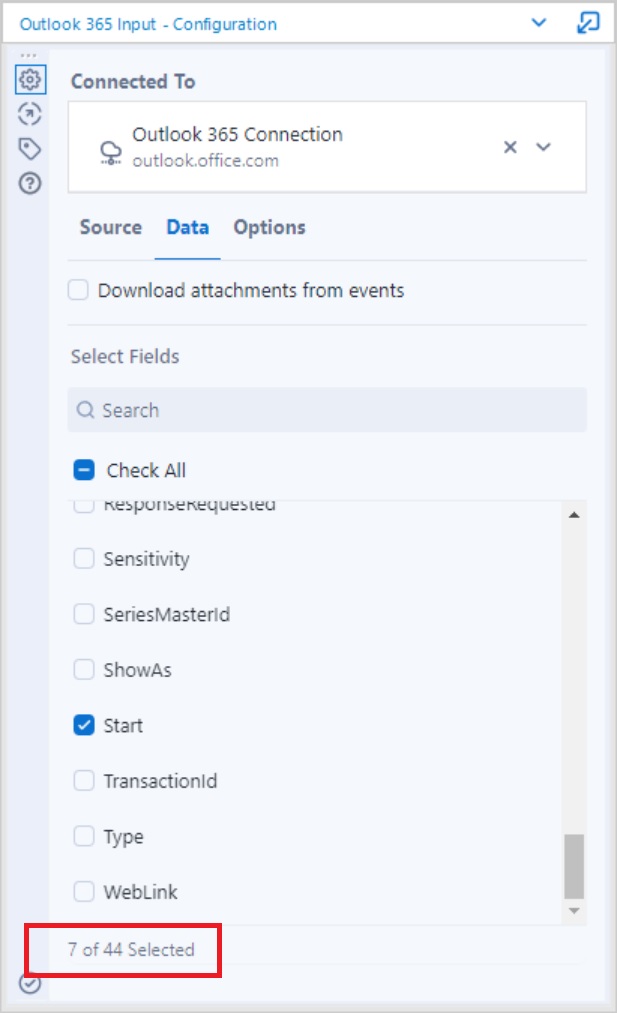 Additional configuration is not necessary for extracting calendar events.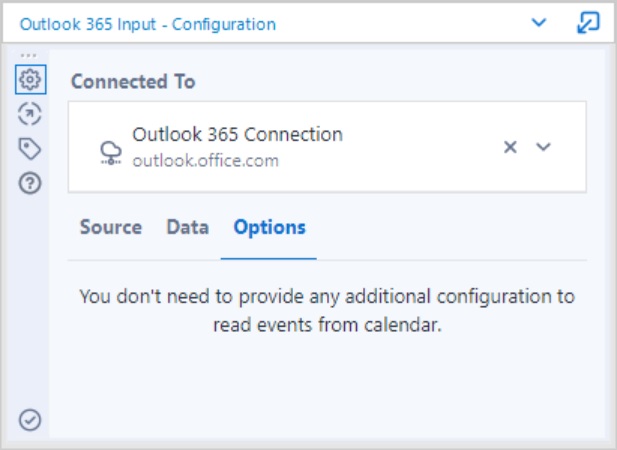 Finally the data can be extracted after executing the workflow. This data can be used for further processing if needed.
Summary:
As you have seen, the new Outlook 365 tool is very helpful in scrapping vital information from email and calendar which can be used for further data analysis.