この記事は公開されてから1年以上経過しています。情報が古い可能性がありますので、ご注意ください。
Berlin, Germany – May 29, 2019
Here at Classmethod Europe we are lucky to have Instagram star @keekihime, occasionally do cosplay as Classmethod's official mascot Mesoko.  Not only is she a cosplayer, but she is also a talented voice actress. Keekihime does the voices for Mesoko in English and in German.
Here is one of the videos that feature her voice talents.
We do these recordings at Riverside Studios with the help of the incredibly kind and helpful Billy Mello.
Billy invited Classmethod Europe to attend "The Creative Code", a free event held at Factory Berlin Görlitzer Park.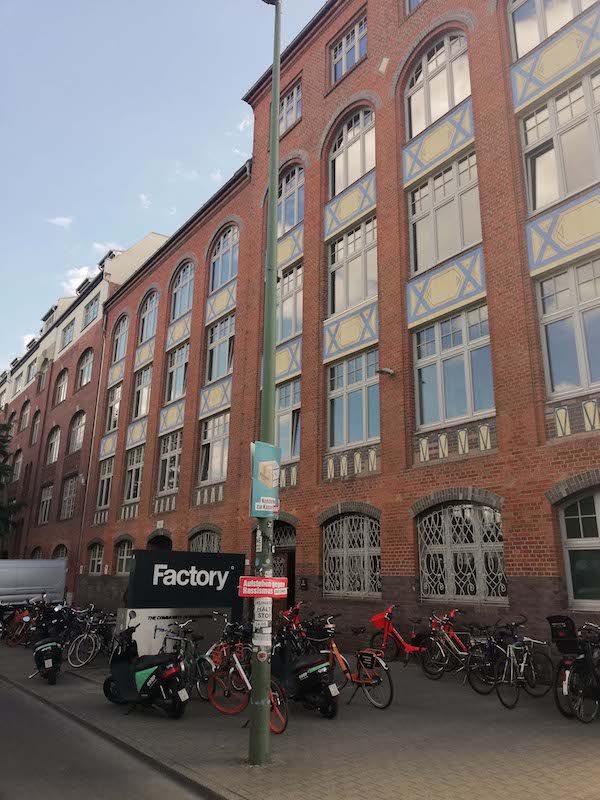 The event was presented by Riverside Studios along with Factory Berlin (one of the bigger co-working corporations in Berlin) and Sónar+D ("an international congress that aims to bridge creative minds with innovators and business leaders"). The event aimed to open discussions based on the question  "What happens when we highlight the intersections of applied disciplines to challenge creativity?"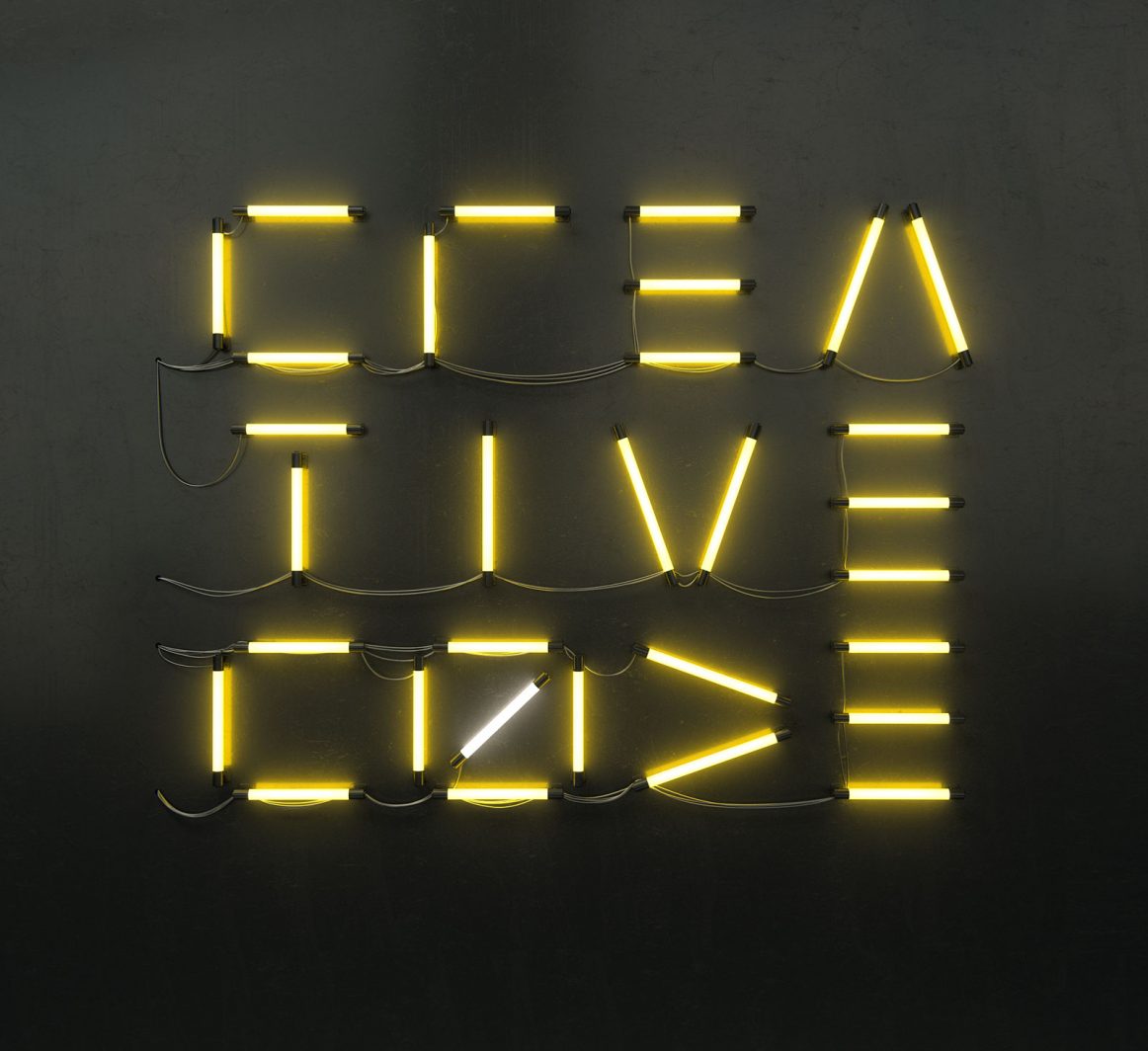 The event was a combination of "fireside chat like" discussions consisting of a panel of experts and a moderator, and an interactive art exhibition in a separate space, where visitors can experience first-hand the combination of art and technology.  Food and drinks were also available for purchase by various vendors.
I attended one discussion called "Artificial Intelligence in Tech and Art", and stayed for some of the entertainment at the end presented by the beautifully intelligent and creative Chagall.
The discussion was Moderated by Kalam Ali, and included panelists Christoph Nagel  from (Kickstarter), Jovanka von Wilsdorf a musician, song writer, and talent coach from (BMG), and Jules LaPlace, a developer whose latest work includes working on Holly Herndon's third full-length album PROTO which "was created in collaboration with her own A.I. 'baby', Spawn."
It was fun to watch the three on stage engage in conversations about AI in music as well as hear them talk about their experience and hope for AI.
There were many things I learned by sitting through the panel discussion, as well as the entertainment which I didn't know before I attended this event.  For example there is a robot called Shimon that can compose it's own music thanks to innovations in AI.
Personally, I thought the title of the talk should have been something along the lines of "AI in Music", as most of the conversation focused on AI's presence/role in the music industry.
The entertainment at the end was very fun and educational. Before Chagall began singing, she first introduced the audience to the tools she uses to make her unique music.  She uses special gloves with dedicated software that allows you to connect your movements with specific types of sounds and effects, which in turn creates her songs on the spot and brings a stunning visual to her performance.  She herself is one of the developers of these high tech gloves.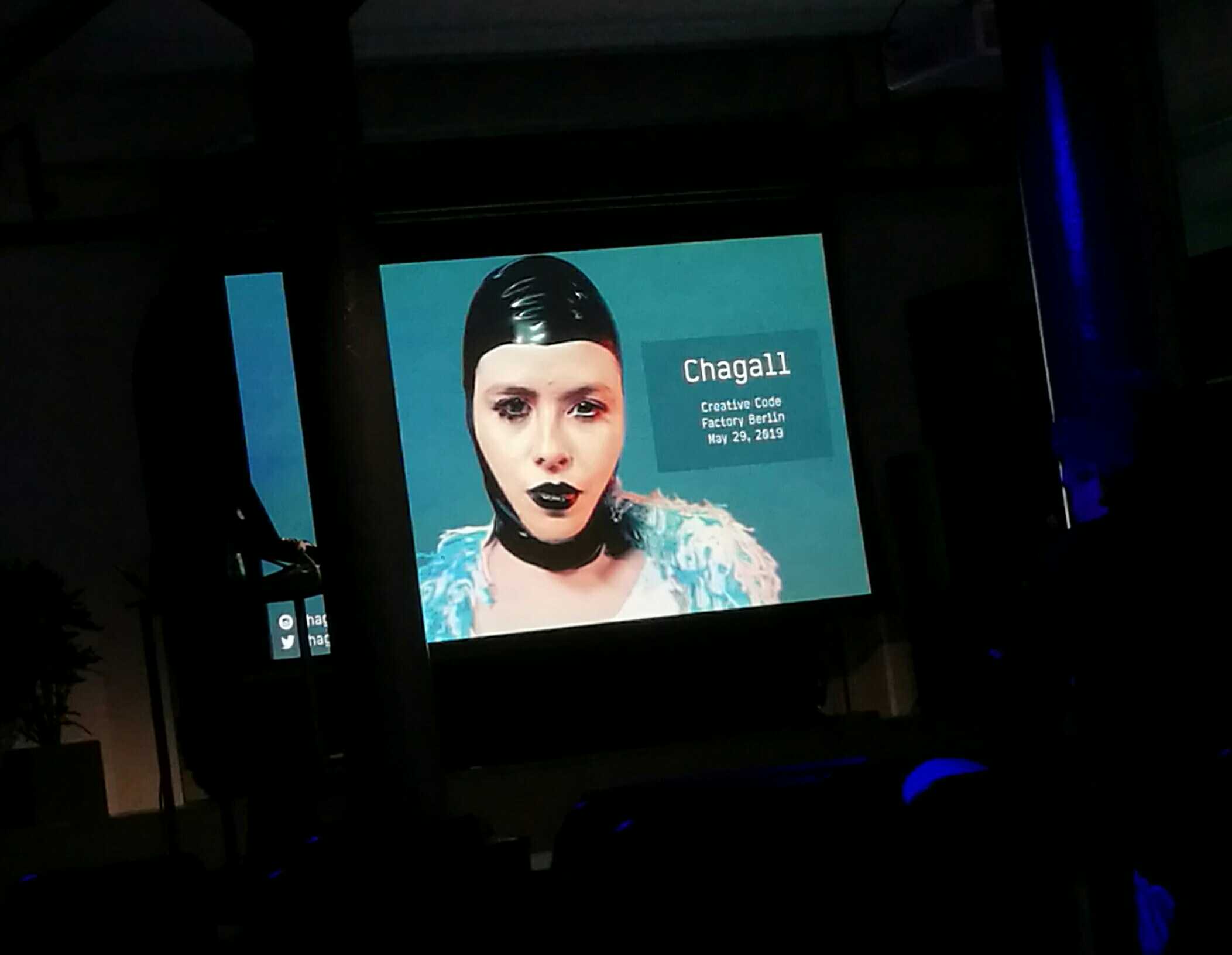 To conclude I found the event to be a positive one with a positive message.  Creativity is what makes life colorful, and in a world where we are surrounded more than ever by cutting edge technology that is conceptually difficult to grasp, the underlying goal should be to unify as oppose to being adversaries, and to include art and artists in future tech development.  Also, it's nice to have friends in Berlin that invite you to cool events. Danke nochmal für die Einladung Billy!
Here is the official promo video for the event presented by Factory Berlin.
For another unique Berlin experience that showcases how technology and art can collaborate, here is a previous blog about AR meeting street art presented by Samsung.