Introduction
Hemanth here. I hope you are doing good. In this blog, I will write about the beautiful UNESCO World Heritage site, Oshino Hokkai. This is the last stop of my Fuji San travel.
Previous blogs of my fuji san travel can be checked below
Now moving on to Oshino Hakkai
We woke up usual time and checked the timings for Oshino Hakkai bus, PASMO works on these buses so no need to buy tickets separately.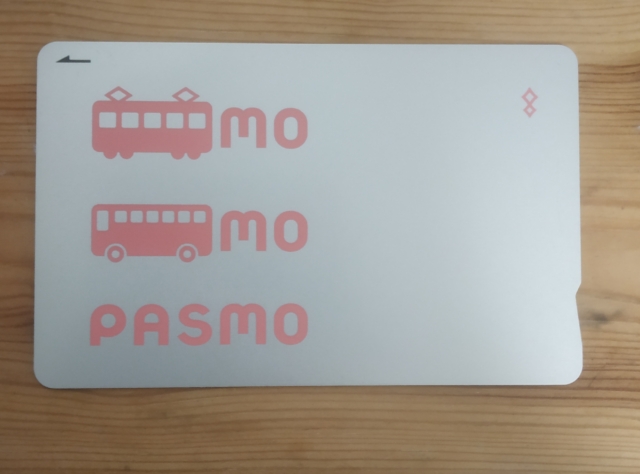 After traveling for almost 30-40 minutes we reached Oshino Hakkai, with beautiful greenery on the way to it.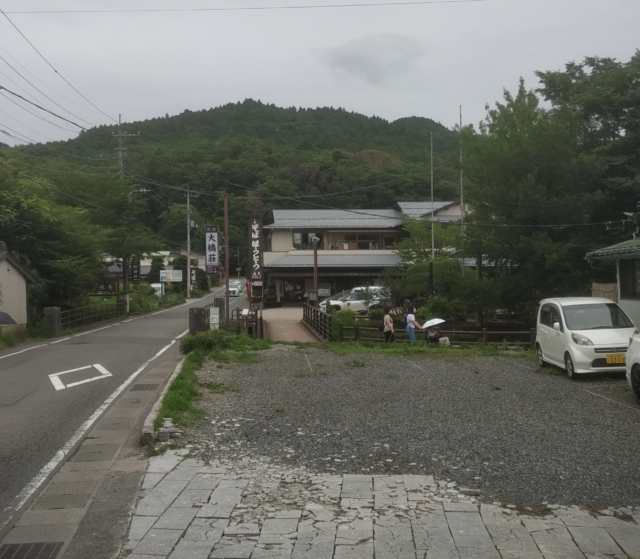 Again we made use of coin lockers, fantastic thing about these coin lockers is after usage you get the coin back that we used. We walked a little from the bus stand and saw an ice cream shop and we tried it out.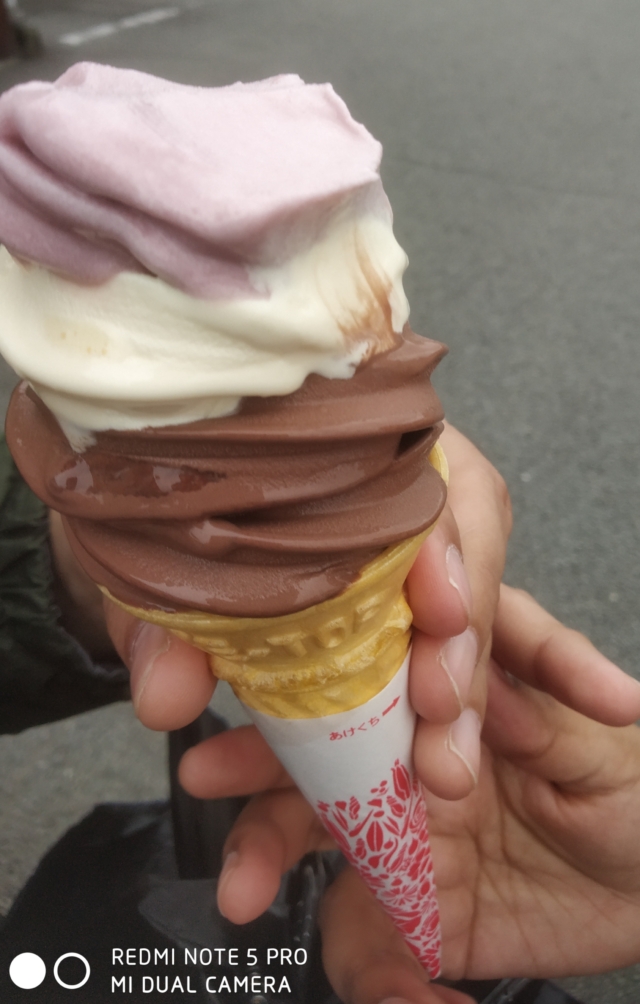 Oshino Hakkai consists mainly of 8 pounds and these ponds are fed directly from the ice that melts and flows from Mountain Fuji. Each of the ponds has a name written on a board before them as shown below.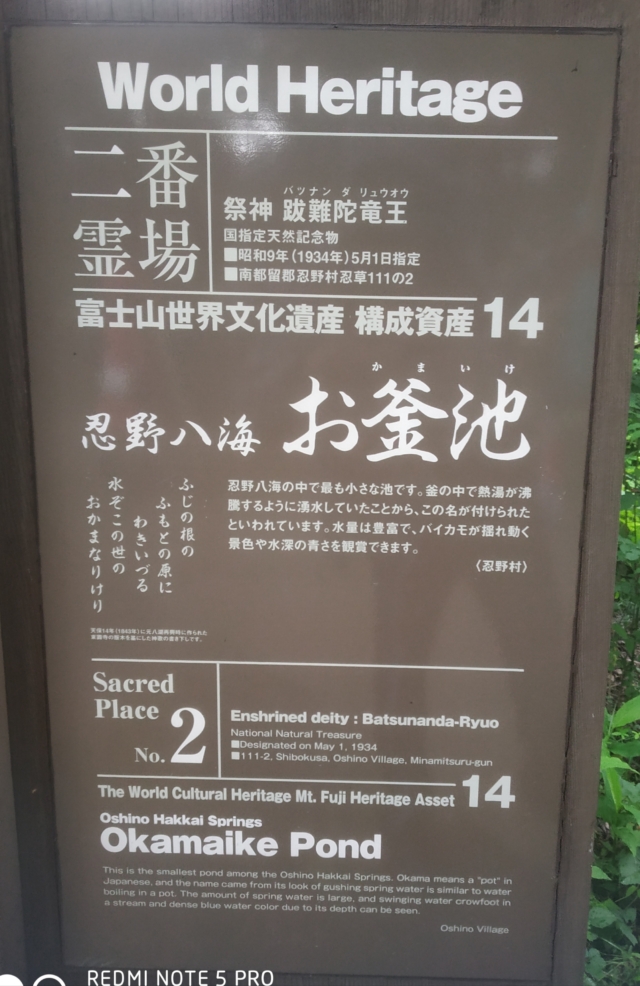 Even though it was raining on that day we were lucky to find a few shops that were open.

All of us were mesmerized by the beauty of Oshino Hakkai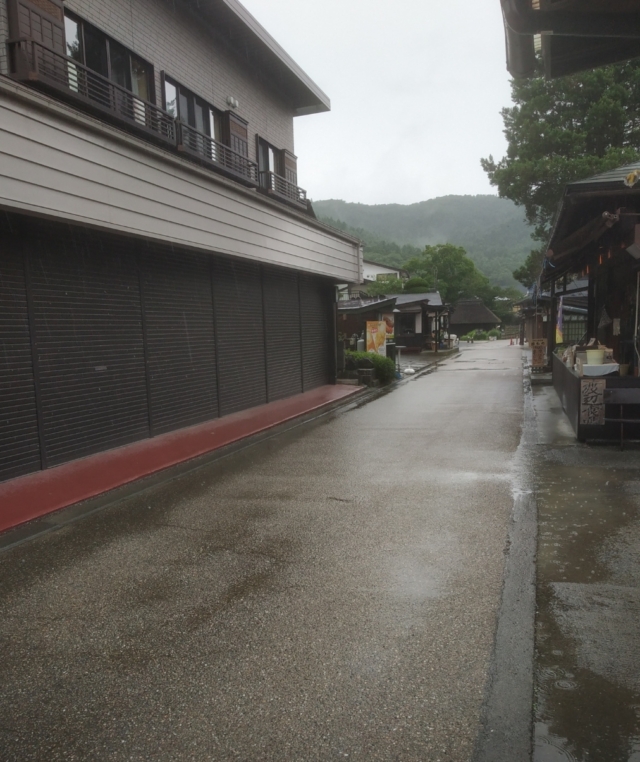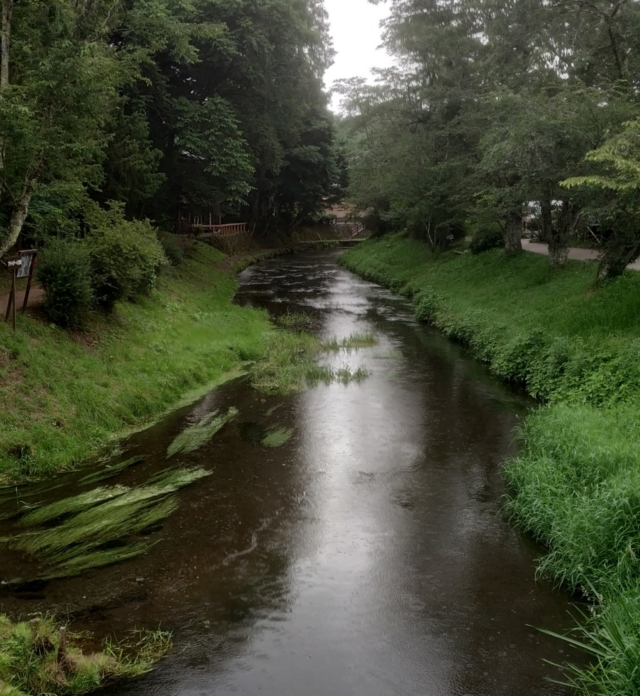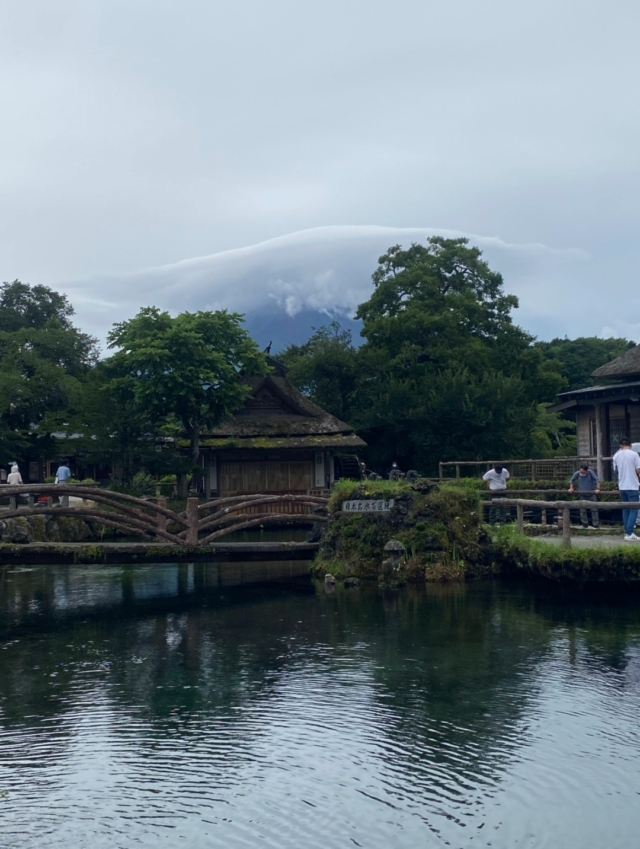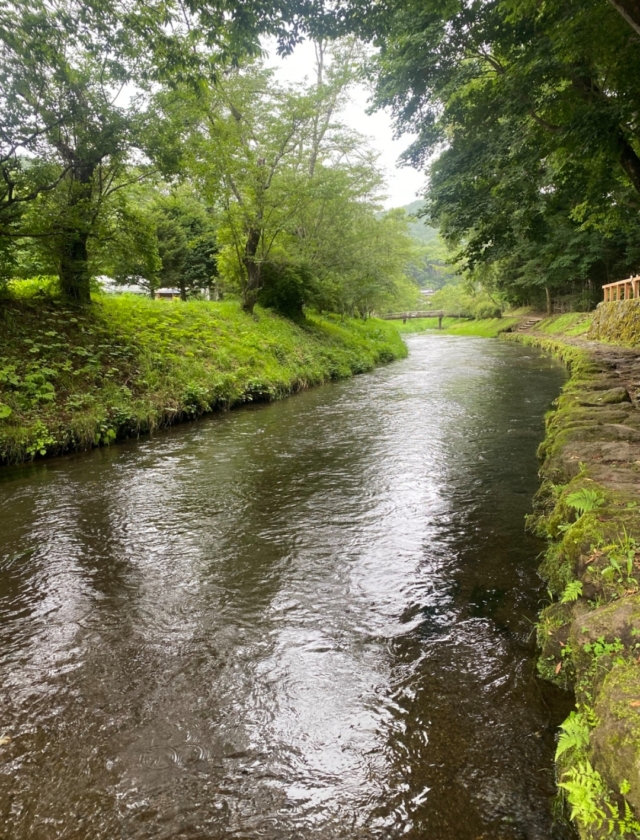 Next, I would like to speak about the fountain of longevity. This is present in a souvenir shop which is ready to drink or take home. There are empty bottles that you can purchase and fill with spring water.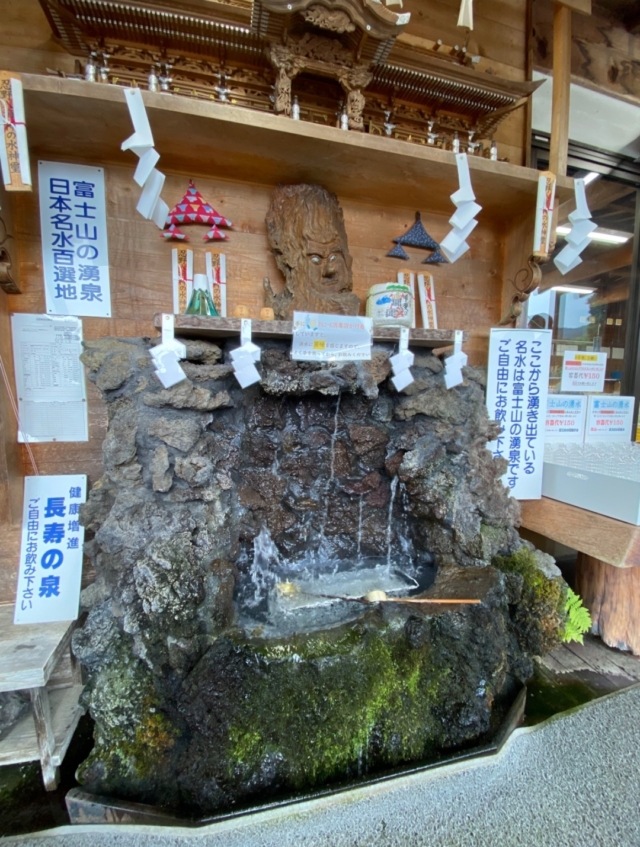 I would recommend visiting the Hinokibayashi Folklore Museum which you can spot at the entrance of Oshino Hakkai village. It consists of one of the biggest of the 8 ponds and also ancient houses containing tools used during that time.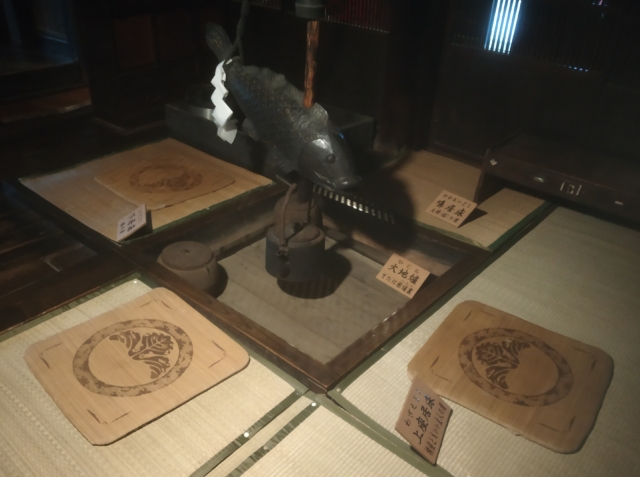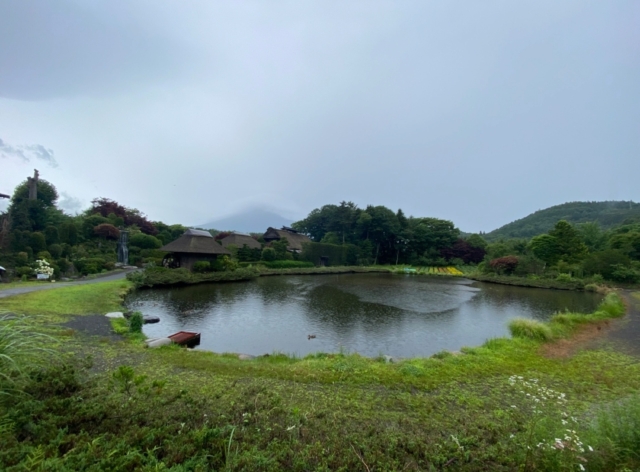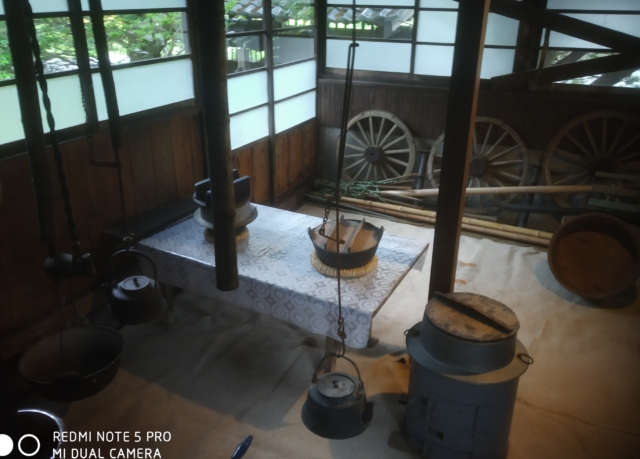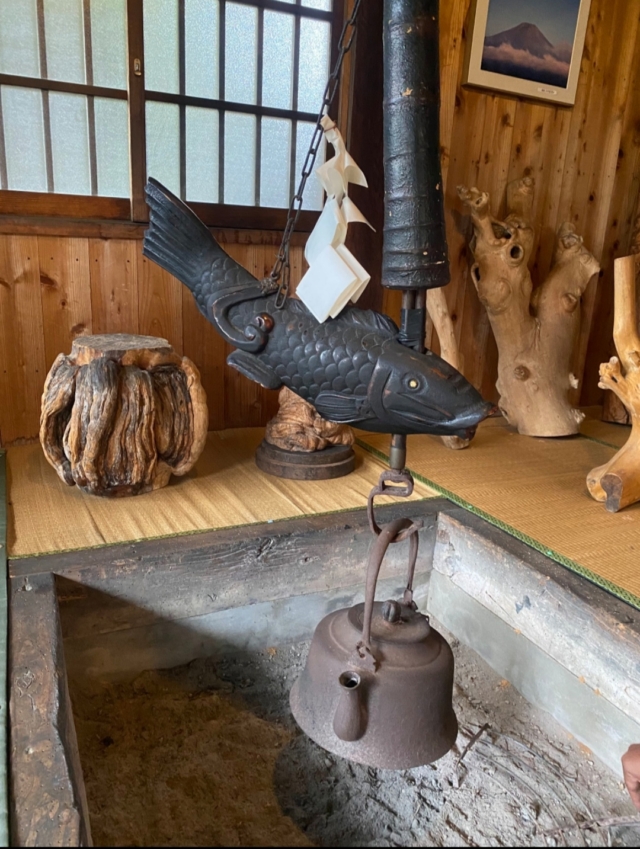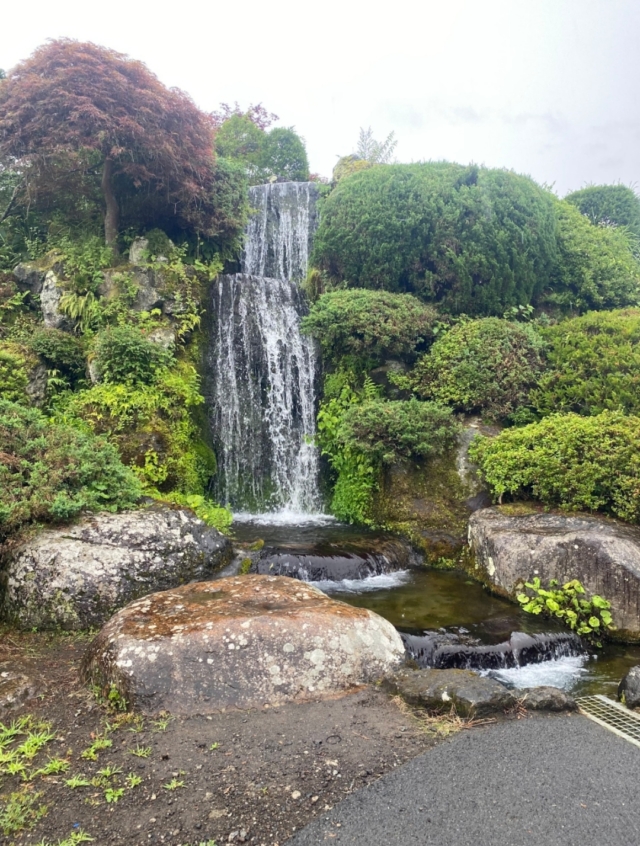 You can check this link for more information about Oshino Hakkai Oshino Village Tourism Association
After the 3 days long journey filled with all the memories, we returned back from Oshino Hakkai to Tokyo on a direct bus to Shinjuku Station.