Introduction
Hemanth of Alliance Department here. In this blog, I'll be speaking about my Fuji San climbing experience hope this will help you when you climb Fuji San.
Start of the Amazing Experience
So first we boarded a bus from Tokyo station and after a travel time of 2 - 3 hrs and watching some beautiful scenery during the journey we reached Fuji San station.
Access the following website to know routes and reservations for Mt Fuji (All English Websites)
Coin Lockers are available at Fuji San Station so we made use of them to store our extra clothes needed for other days of stay in Fuji. As we had planned to start climbing the mountain as soon as possible.
We all took some burgers from MosBurger which is at the station and the place has a Vegan option and the taste is also good or else it's better to get food from Tokyo which I did as well.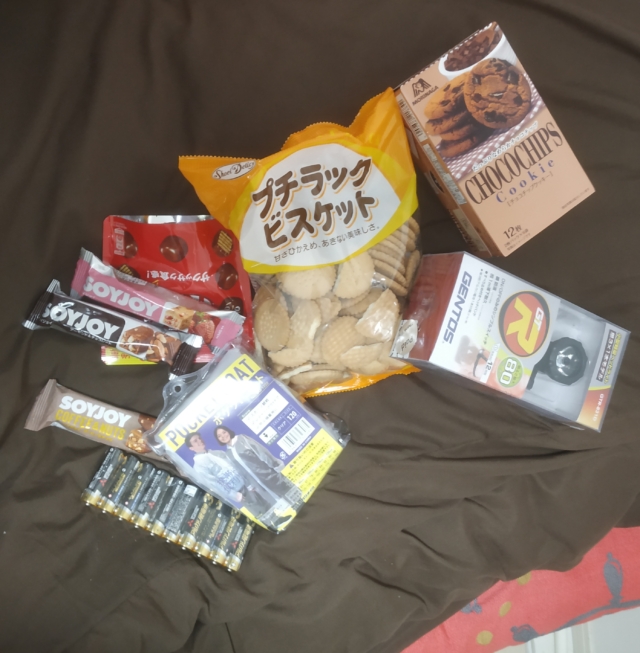 So from Fuji San station, there are frequent buses to Fuji-Subaru Line 5th station which is quite good. Be careful of timings as sometimes the timings might be off by 15-20 minutes. You can ask at the bus ticket office or Fujiyoshida tourist center for inquiries and buying tickets. This is present at the Mt Fuji Station.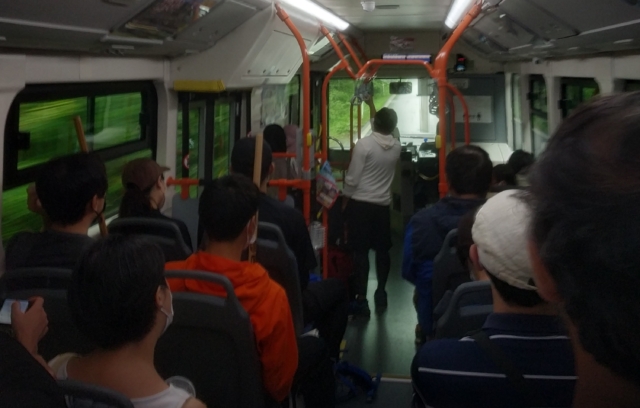 After traveling for an hour or so and the bus making some quick stops at the Kawaguchi-Ku stop and Fuji Q highland stop it reached the 5th Station after an Hour.
After changing clothes and buying a stick for support few instructions are told to be careful, not to over-exert yourself, and many more. It suddenly started drizzling and the weather changes in Fuji San in a flash which was quite new to me.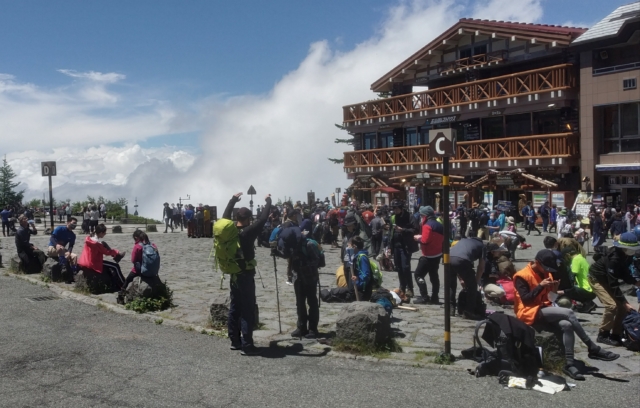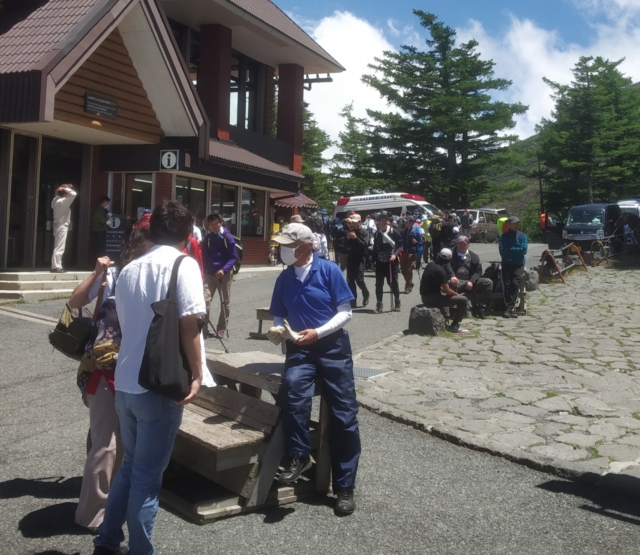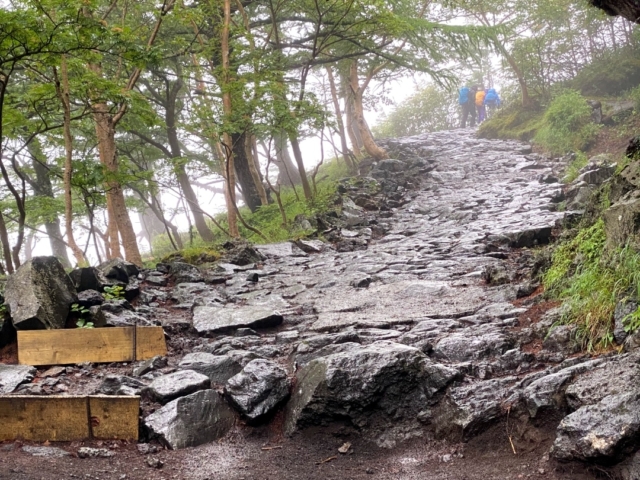 We started climbing slowly talking with each other enjoying the cool weather and eating as we went. While climbing we met people from different countries like the US and they shared their experiences with us.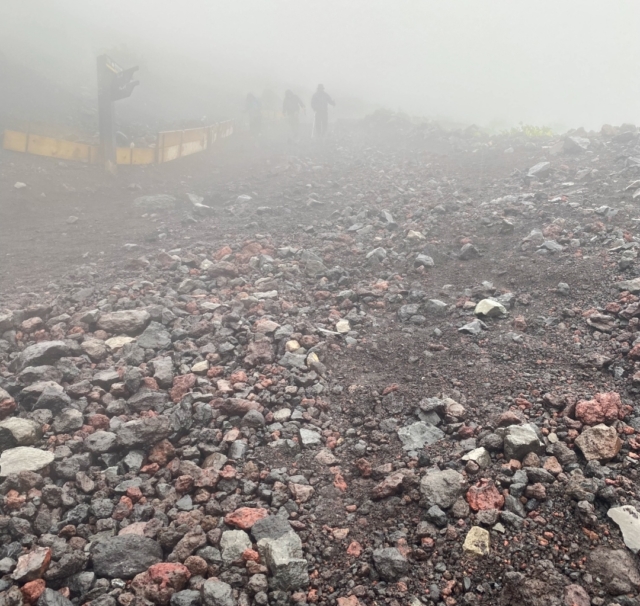 Thus as we climbed we reached the 6th station, got the stick stamped, and had a hot corn soup as we started to climb again we met a fantastic foreign couple who instructed us to be very careful as the weather was going to worsen more and more a thunderstorm was expected.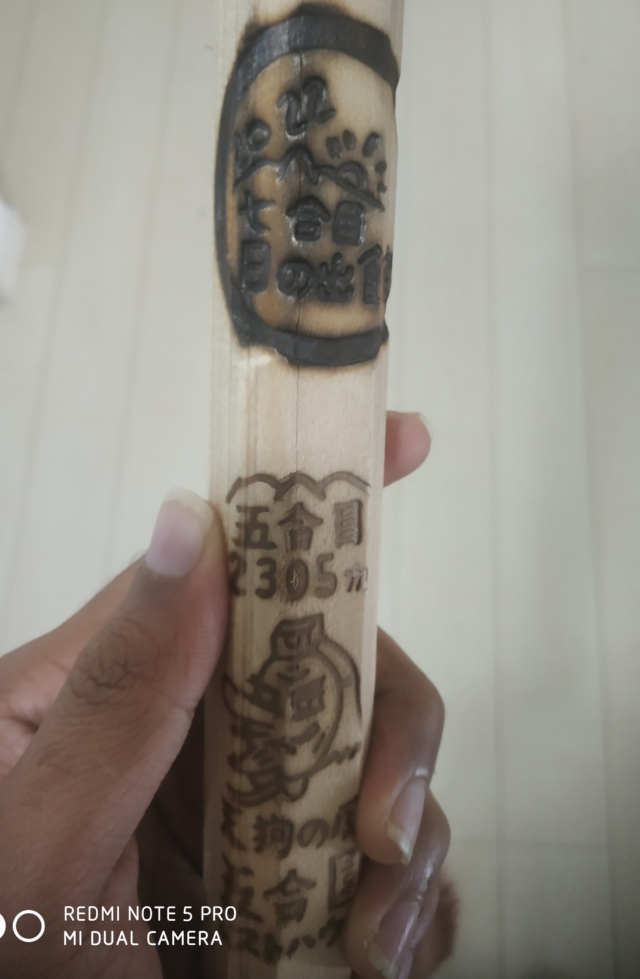 We kept all their advice in mind and restarted our Journey to the top but as we climbed the weather worsened. Till 6th Station, the path was not bad. The path was further exacerbated as this was proper mountain climbing and quite dangerous.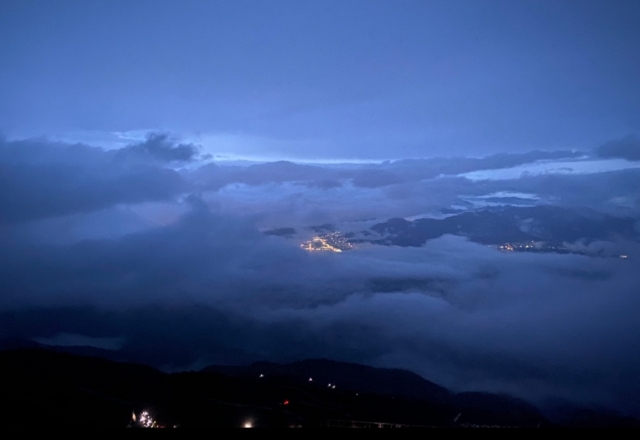 Even then everyone tried their very best with headlights turned on trying to figure out the path the thunderstorm just got worsened the wind and rain was quite harsh striking us from either side. We had no choice but to stay at a place right below the 8th Station.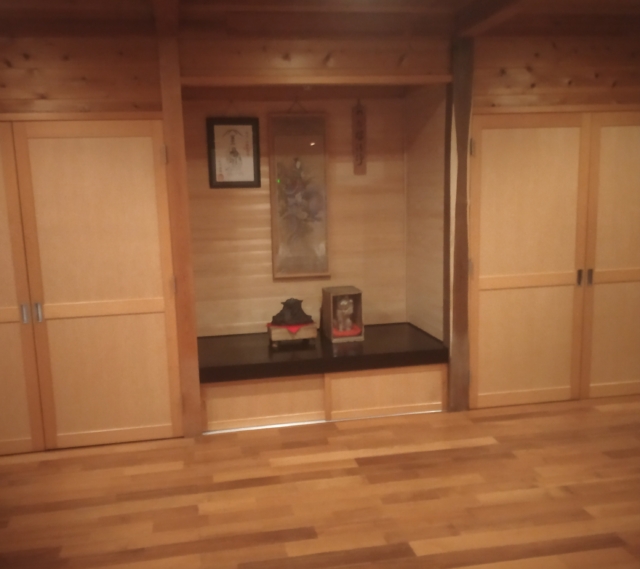 The place we stayed up cost us 12,100 yen, facilities included were dinner, breakfast, and personal space with a sleeping bag. Check-in time was around 8 and checkout time was 6.30. Since we had checked in late we couldn't get dinner and breakfast.
After proper rest restarted our journey the next day at 5 am hoping to see the sun but it was in vain, covered with clouds and still raining. We decided to start climbing but at the 8th Station, a friend's health deteriorated so I climb down with him.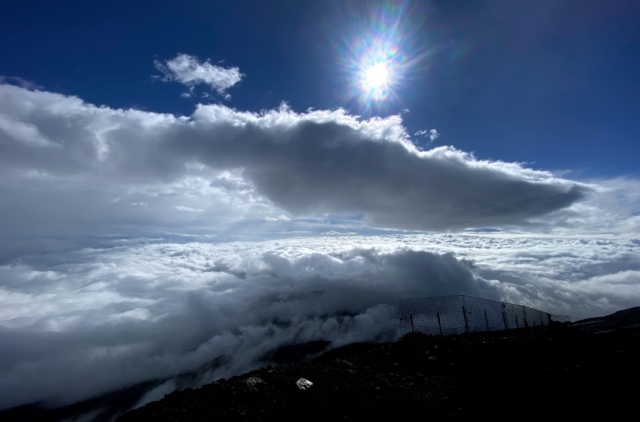 If Climbing Fuji San is a challenge, climbing down was a new challenge even though the path is like a road if you aren't careful there are chances of your foot going inside the sand and a chance of tripping.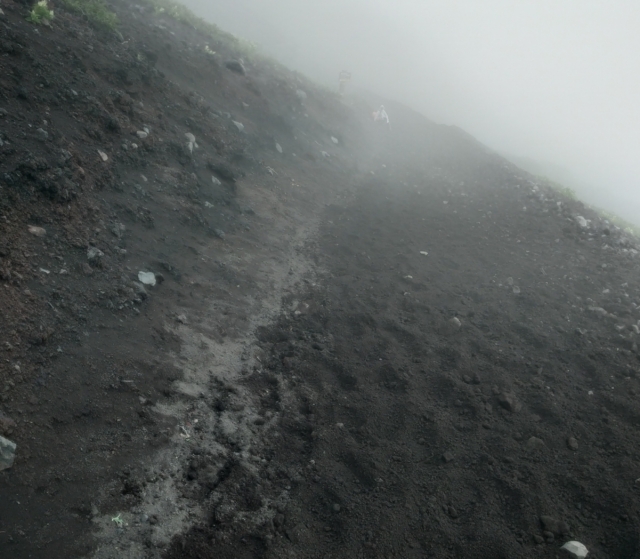 While coming down the weather almost cleared up and it started becoming quite sunny and the scenery was pretty Amazing.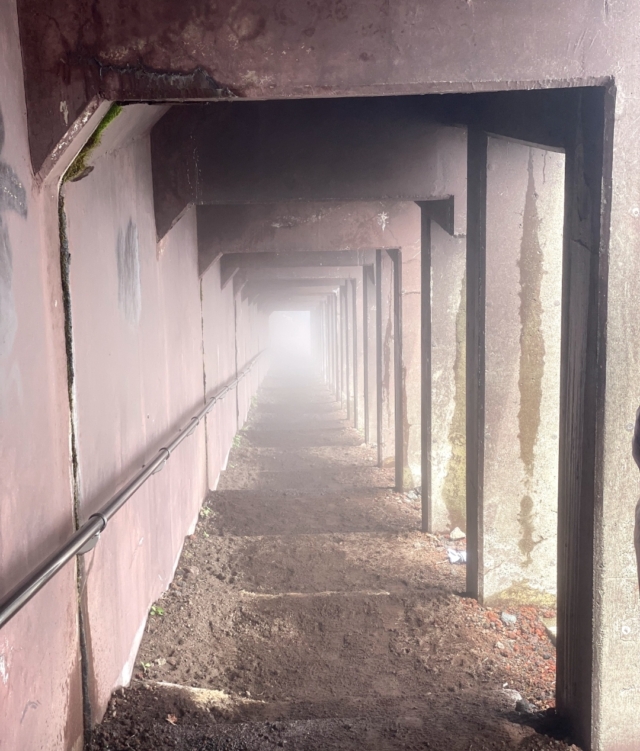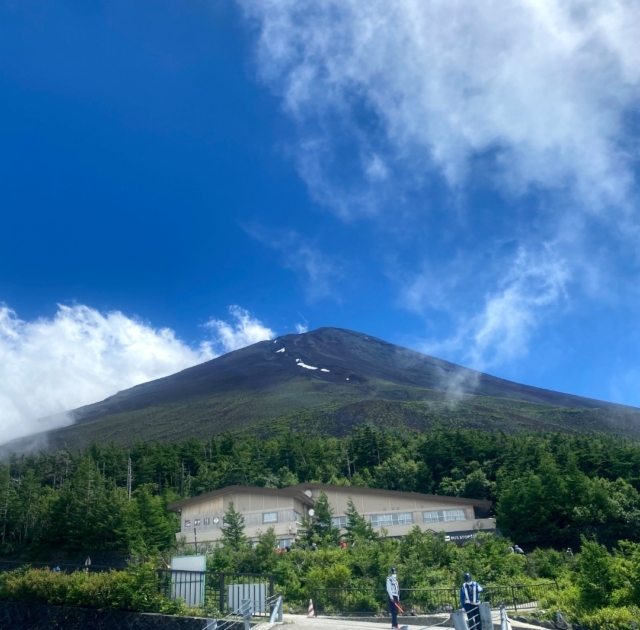 The thing that amazed me during the climb was seeing people belonging to different ages let it be 8-9 and older adults of age 50-60.
I'll continue the rest of the journey in the next blog please look forward to it.