This blog article is English version of this.
Post by:Aimi Shioya, Lead Operations Engineer, Classmethod CANADA
Introduction
Every year, Classmethod in Japan participates in re:Invent, Las Vegas. For the first time, branch office, Classmethod Canada, participated in re:Invent 2017.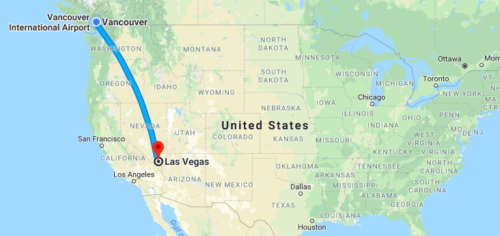 It takes about 2 and a half hours from Vancouver, Canada to Las Vegas. Interesting to note, when flying to the US from Vancouver airport, you would go through US customs at the Vancouver airport, so when arriving to McCarran airport in Las Vegas, you only need claim to your baggage. It's very convenient!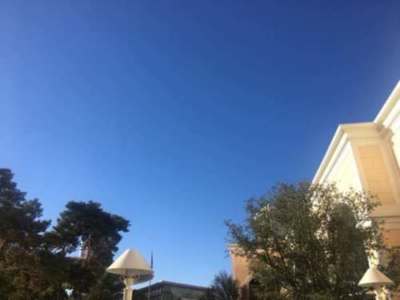 The weather in Las Vegas was warm and comfortable. Meanwhile, it's rainy season in Vancouver, so this weather in Las Vegas brought up my mood.
Novelty items provided from AWS CANADA "goody bag".
These novelty items from AWS CANADA is only given to people who take part in re:Invent.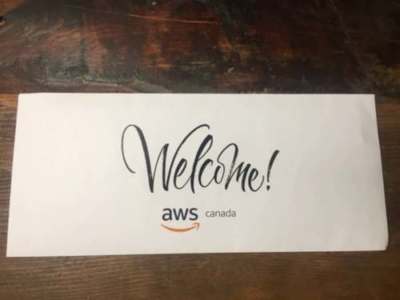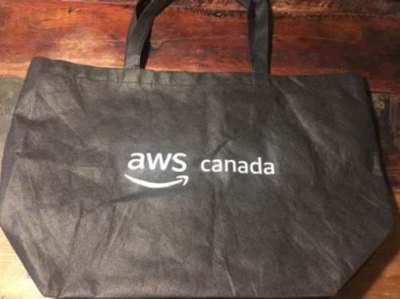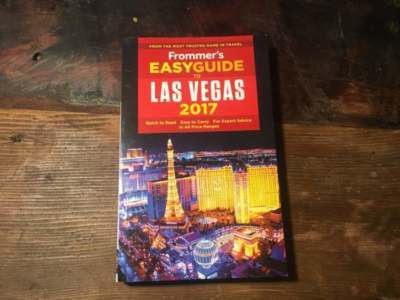 Conveniently one of the items was a guide book about Las Vegas! I didn't have a chance to to use it, however it would be helpful for Classmethod Canada members going to Las Vegas in the following years.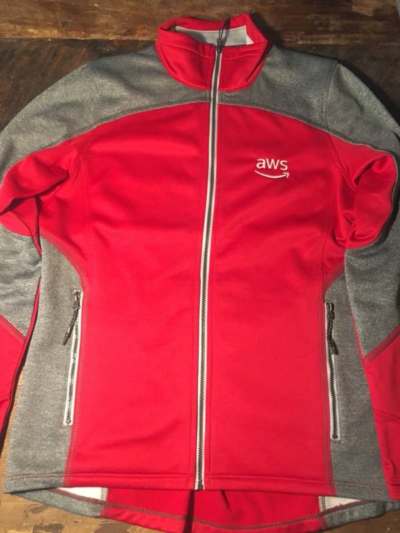 As for me, the jacket was the best item from the novelty items.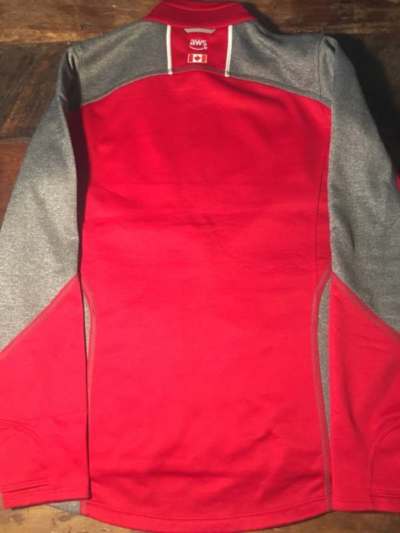 The jacket had a Canadian flag printed on the back with the AWS logo. It looks stylish. When I was attending the convention, I was wearing this jacket. It was easier for people to approach me because of this jacket. Some asked me how I got this jacket and I would let them know the need to resister beforehand to re:Invent in order to get this novelty item. Again I realized the effect the Canadian flag has on people.
Conclusion
For the past 6 months of experiences with AWS, re:Invent impressed me the most with it's enthusiasm and abundance of information. Furthermore, I was able to learn more on the services AWS provides which I have never experienced before. Also, participating in workshops gave me deeper knowledge on the services that I only know generously about. It was an amazing experience for me!