Introduction
Hemanth of Alliance Department here. A lot happened in the CX trends India 2023 virtual event in this blog, I'll be putting down some key points from the APAC View Trendwatching session of CX Trends India 2023 hosted by Zendesk.
Speaker for the session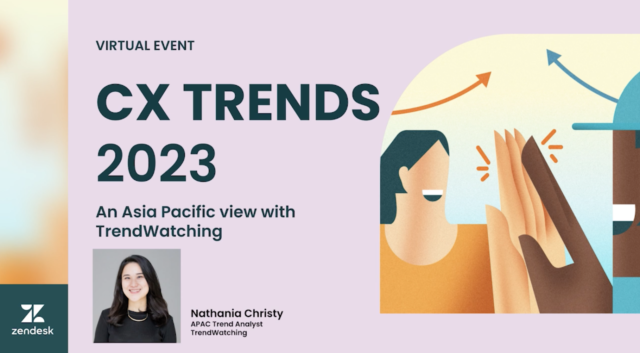 The 4 Megatrends Shaping Consumerism
The consumers always want more like more personalisation, more help, and other things more quickly and efficiently.
The First Mega Trend
Brand Butlers
Brands need to touch all the points from discovery to delivery, support to services. They have to keep in mind that customers are busy so that they can quickly get by boring stuff and straight get on what is required of them.
One such example is apple pay or google pay, faster checkout is gaining traction around the world.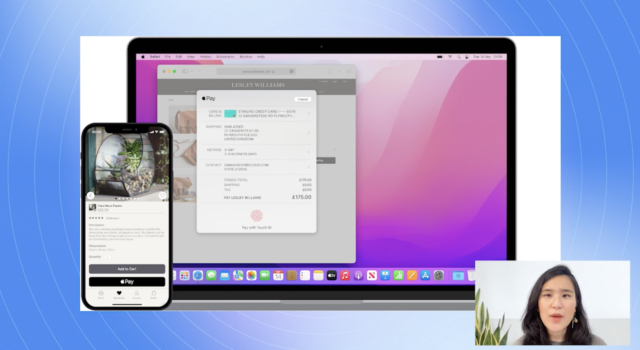 Another example is from India, where you can buy train tickets via WhatsApp. Just Hi to the related chatbot and it'll help assist with ticket booking.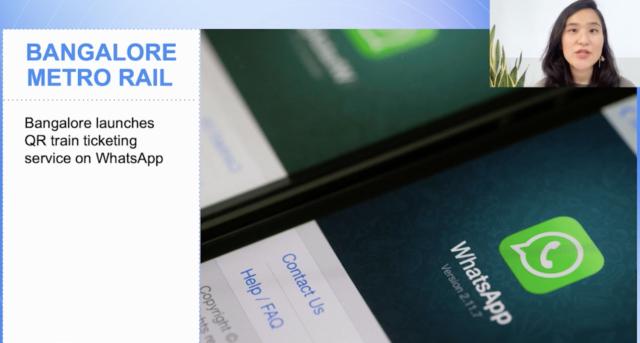 Brands need to be tuned to the reality of the world and be prepared to adapt to the next crises. As the saying goes...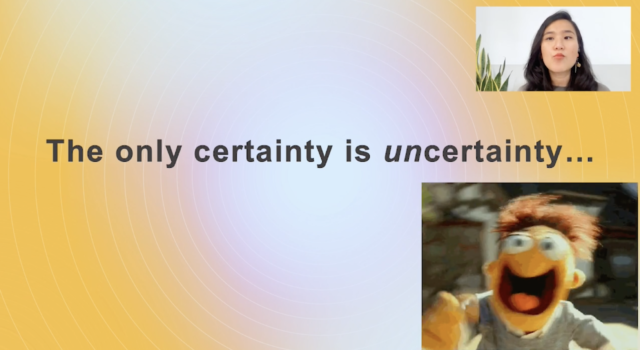 The Second Mega Trend
Brandcare
There is an urgent need for the brands to prioratise care which is not only restricted to the health sector.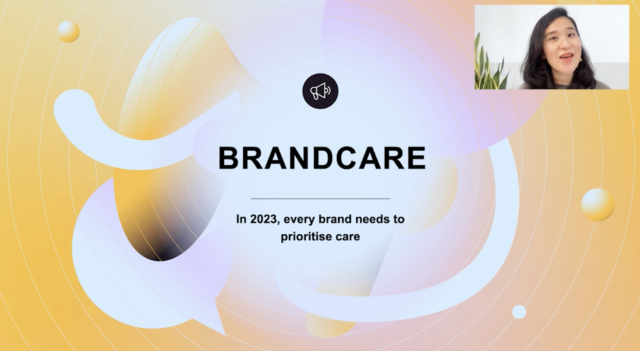 For example in South Korea, Hyundai unveiled the following vehicle of health monitoring is equipped with various features as shown below.
Also, a study by zendesk from 66% of customers suggests that a bad interaction can ruin their day. The new equation for 2023
The third Big Trend
For You
Each consumer is unique in their way. Brands need to help consumer by catering to them and help finding their consumers their best interests.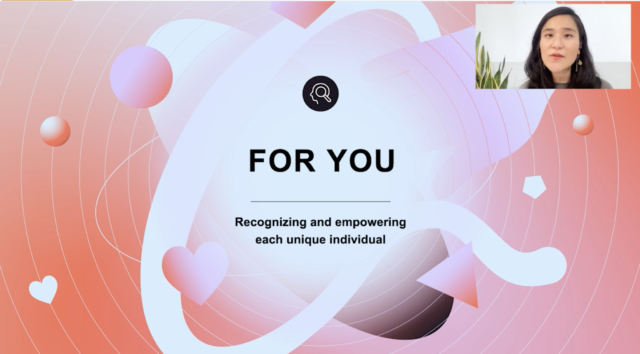 When personalisation and curation are talked about the first thing that comes to mind is TikTok. The ForYou page's algorithm is very good at predicting what the users are interested in. This directly reciprocates to the number of users spending their time on Tiktok when compared to competitors.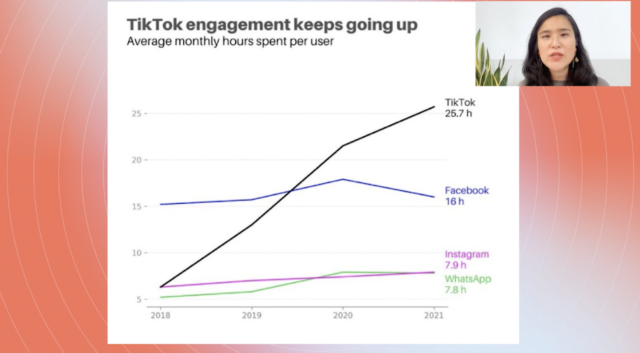 Data suggest that 40% of the GenZ generation prefer using TikTok or Instagram for search instead of Google.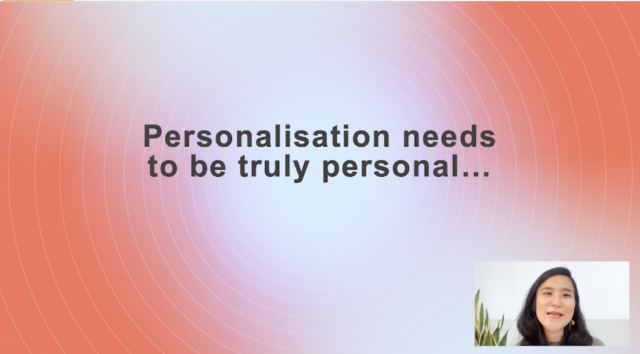 One such example is below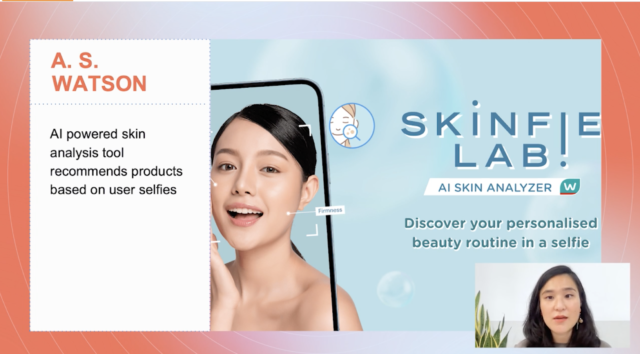 Final Trend
Aided by AI
As time goes trust and the impact of AI on bottom line will just keep growing. The new way automation is on its way to exceeding human expectations. Generative AI has taken centerstage in AI recently.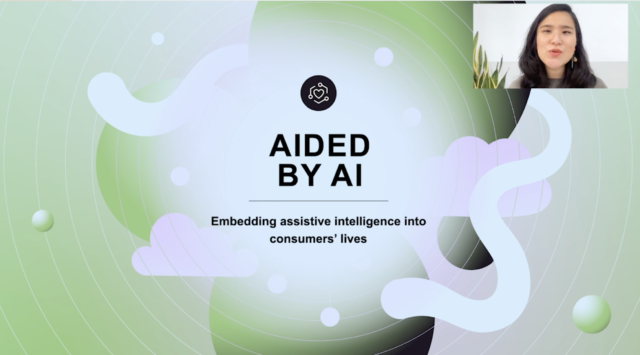 one such example is finding the best fuel price near you.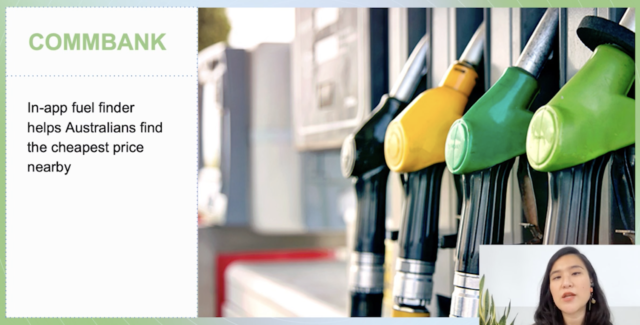 Another such example is a Robot CyberOne from china created by Xiaomi which can detect 45 types of human emotions.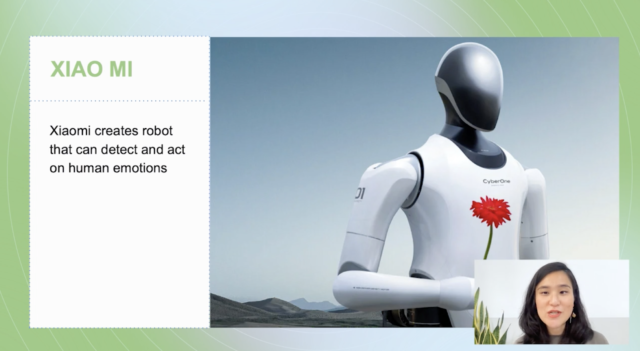 This in turn will make the consumer feel that brands can convert Artificial intelligence to Beneficial intelligence.
Conculsion
Hope you got an idea about consumer expectations, brand butler to provide service in an instant also get the urgency of brand to put care at the foremost. Make consumers feel that they are personalised inviduals. Making the best use of AI and tapping into it's potential which inturn help the consumers.