Introduction
Hemanth of Alliance Department here. I'll be writing down the 5 Key findings that were discussed in the CX trends 2023 report.
First Key Finding
Speaker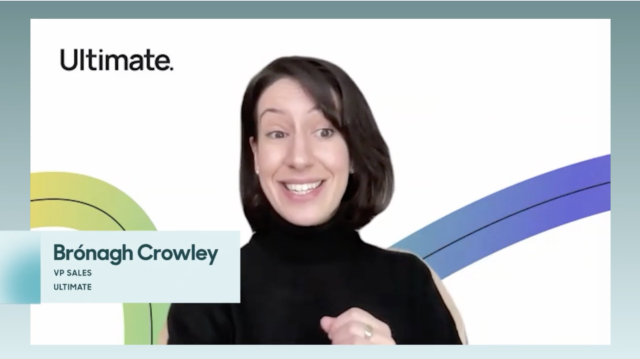 AI is becoming more evolved and seamless
AI is exponentially expanding to many channels. Customers using it for chat are now adding it to ticketing, email social media, etc. Business leaders are quite positive about automation as they open up new roles such as AI specialist, conversational specialist, and bot architect. The increasing usage of AI has reduced backlogs to a larger extent. As ChatGPT and openAI currently have taken the world by storm it's good to keep in mind the current issues such as accuracy, security, and bias. Companies should be careful and not overpromising as in case if not fulfilled could be more damaging. Human personalisation still plays a major role in the current scenario
Second Key Finding
Speaker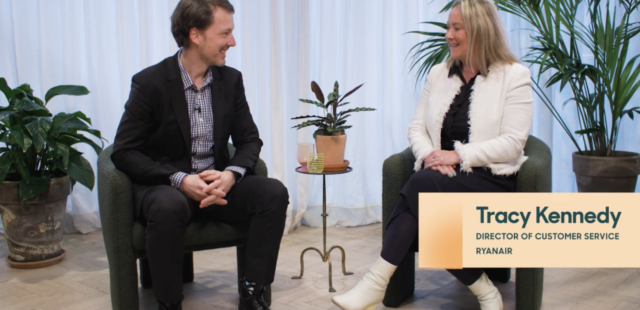 Conversational experiences are empowering customers
For simple questions and simple concerns, we can check helpcenter by helping oneself. If it's a complicated scenario it would be best to contact the agents. For example with an aircraft if the pilot boards late he can apologize to them and then reassure them how he would go about recovering the lost time. Thus allowing the people on board to communicate with their related people about the current scenario. It would be best to keep the customers on board with the current situation by messaging or other means available.
Third Key Finding
Speaker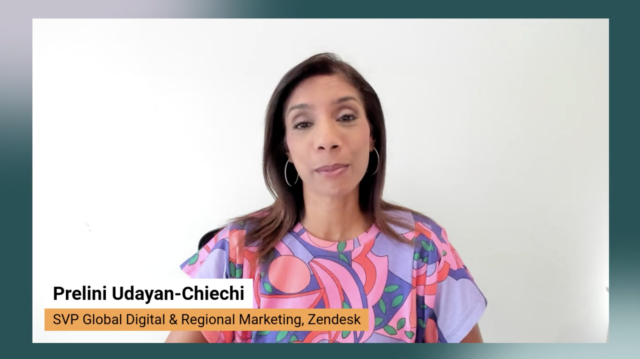 Customers are eager for deeper personalisation
The standard approach to personalisation has to change such as Hi YourName, How was the part YourName, and many such more. As per the report, it states that most of the companies implement personalisation plan that goes against the Customer. Customers know that companies have ton of information related to them and they want them to use it to give them better options and help solve their problems.
Fourth Key Finding
Speaker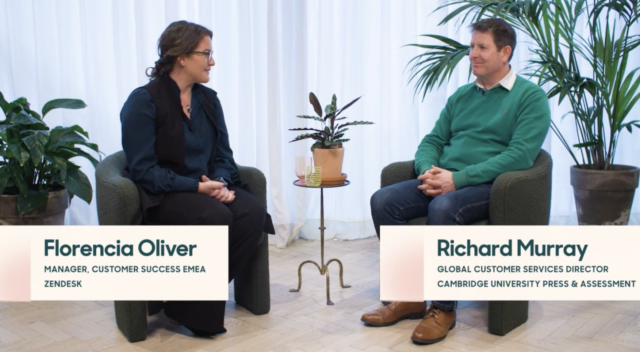 Consumer well being and sentiment are reshaping CX
Historically it was not possible at which part of the lifecycle customers were really dissatisfied with and which part they really enjoyed but now by capturing data across the lifecycle whether it was positive, neutral, or negative interaction. Now by buildings heat maps and priorities, the stage that needs much focus on is understood. After the interactions, the customer should go in a positive way. Also, keep in mind the same issue is not faced by any other customer. It's best to aim for 2 contacts with the customer 1st that they have a problem and after 15 minutes another contact saying thank you it was successfully solved.
Fifth Trend
Speaker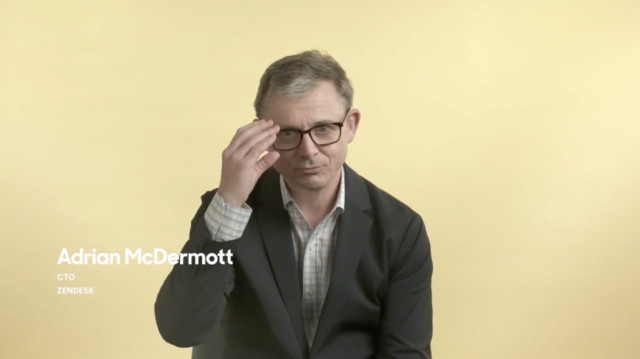 CX teams are breaking down silos as they become more integrated
Always think first of the customer journey, if the silos and internals department comes to mind first then it might be wrong. Customers should have a seamless experience that is by collaborating, sharing data, and not exposing internal structure so they don't have to worry about it. Teams need to have the right data, tools, and right people across the organisation. Remember to keep away from the silos, have an immersive experience, and reap the rewards
Conclusion
Hope now you have a better understanding of the 5 key findings of CX trends 2023 and they are successfully implemented in your business.