I Attended Zendesk Bootcamp - Day 1
Hi i am Shaheen, i attended the Zendesk Pre-sales onboarding bootcamp. I am writing this blog to share the knowledge i gained from this Zendesk bootcamp.
The topics that were covered were as follows:
Introduction to Zendesk Platform
Champions of Customer Service
Zendesk Common Use Cases
Zendesk Messaging
Zendesk Platform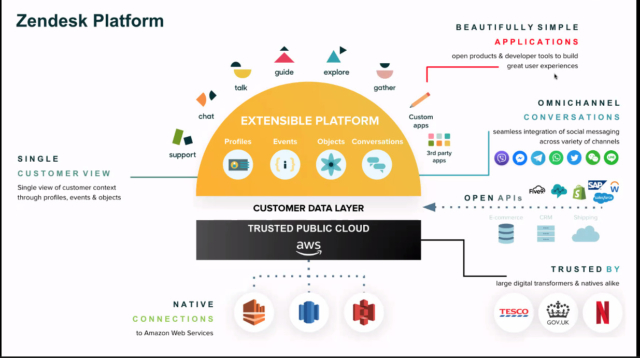 Champions of Customer Service
Zendesk makes customer service better. its a software built to meet customer needs, set the team up for success, and keep the business in sync.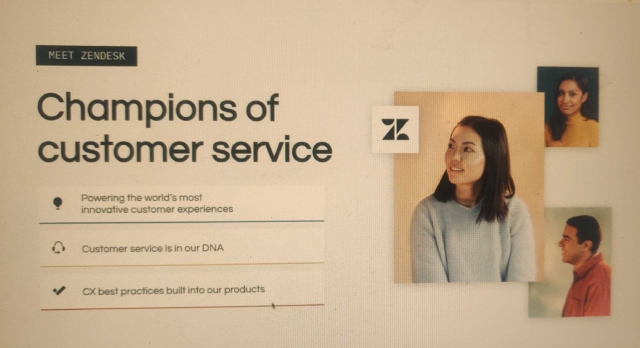 The reasons why one has to choose Zendesk are as follows:
Very easy to use by anyone
It is a very open and flexible
Data rich as we can get the accurate reports etc.,
Common Use Cases/ Applications
Zendesk is widely used in industries like Customer Support
Product or Tech Support
Customer Service, CRM , CX
Call Center solution
Omni channel customer support
Self-service / Customer portal
Zendesk is also used in IT industry for
IT helpdesk
IT engineering
Business applications
Market apps and custom apps
In HR industry
People Ops
Recruiting
HRIS/Analytics
Workplace experience
Compensation and other Internal and External collaboration with
Operations
Marketing
Finance
Legal
Vendor Management
Partner management
Sales (Zendesk Sell)
Zendesk Messaging
Zendesk has built the messaging conversations over the years from 2017 to 2022 starting from live chat enhancements  in 2017 and Social Messaging in 2020 to Web and Mobile Messaging and Flow Builder in 2021.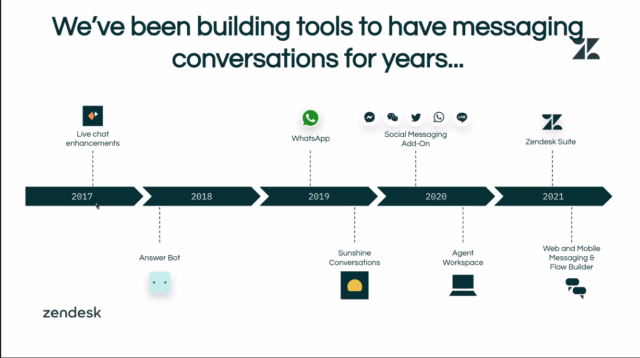 Why do Customers Prefer Messaging Explained by Zendesk
Zendesk Messaging delivers rich conversational experiences that are connected across Web, Mobile or social apps. it's easy to automate right out of the box, and can be completely be customized with open and flexible platform.
Messaging is preferred by customers over the other ways to connect to the customer support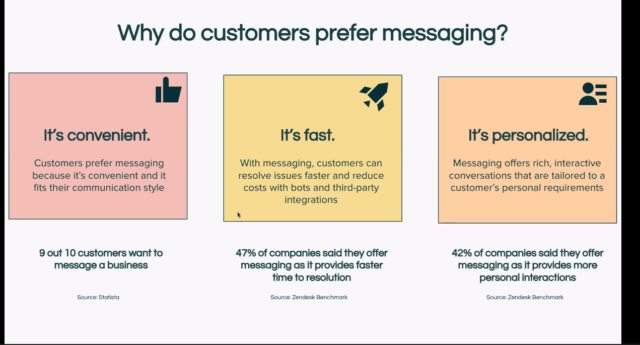 Zendesk is an Extensible platform on Trusted AWS public cloud with Native connections on Amazon Web Services with Single customer view, Omni-Channel Conversations and it is trusted by large digital transformers.
Thank you for your time!!