この記事は公開されてから1年以上経過しています。情報が古い可能性がありますので、ご注意ください。
Zendesk Explore
A reporting tool that enhances business, Identify and optimizes workflows to help teams and agents. It takes the team's data, gets to know about the current trends which helps in improving the CSAT Score. It has many inbuilt reports which help in analyzing customer data and support resources. We also have an option to build our own reports.
Access Levels in Explore
Viewer - limits to only view dashboards that are shared with them. Can interact with filters but cannot edit or create own content.
Editor - Can create own queries, dashboard, and datasets but cannot manage permissions on them.
Admin - It has all the access of the editor and other access of high level such as email notification and also knows what exactly the editor role has access to.
Accessing Explore via Zendesk Support Dashboard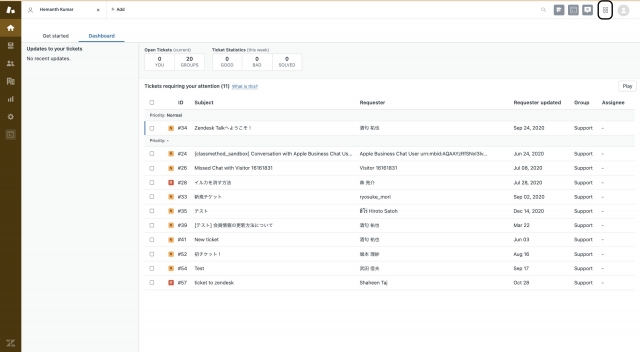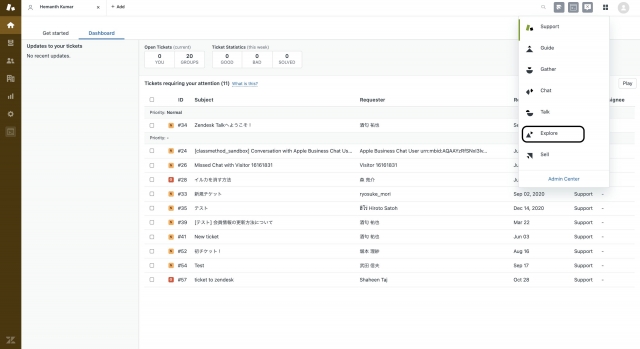 Zendesk Explore Dashboard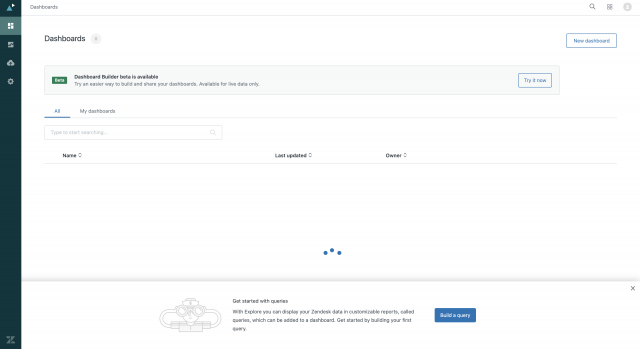 Features of Zendesk Explore
Dataset - Contains information on which reporting is going to take place on. It is similar to an excel spreadsheet that contains a related set of information. Choose interesting information and start creating reports.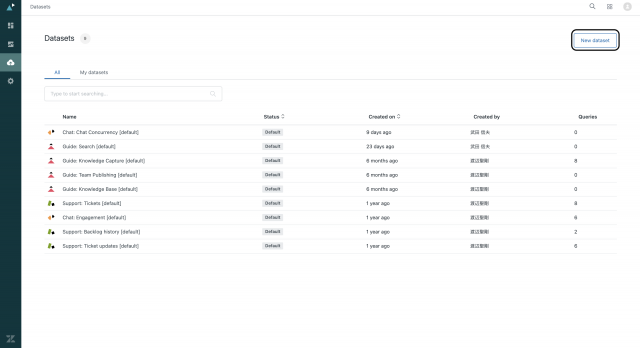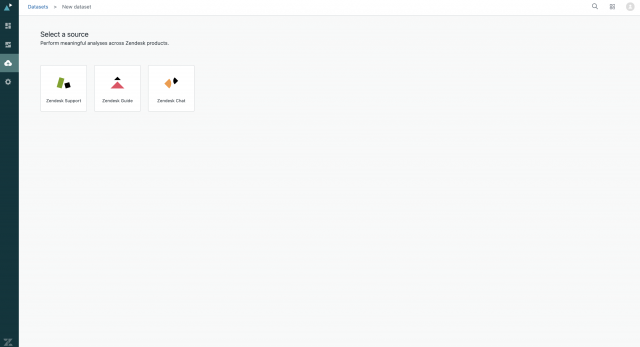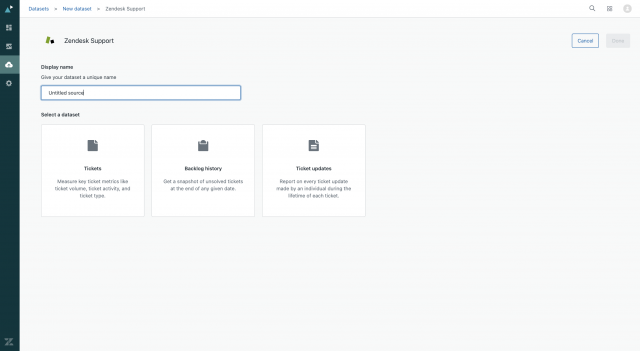 Query (Report) - Describes the reports or graphs created. It means to ask a question to the datasets and results are in the visualization form.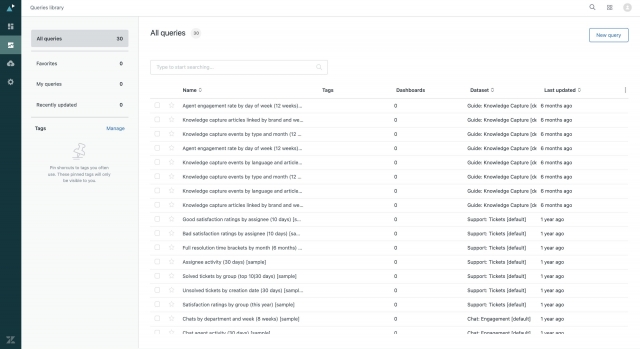 If we follow the above images of the dataset section you directly land on the below page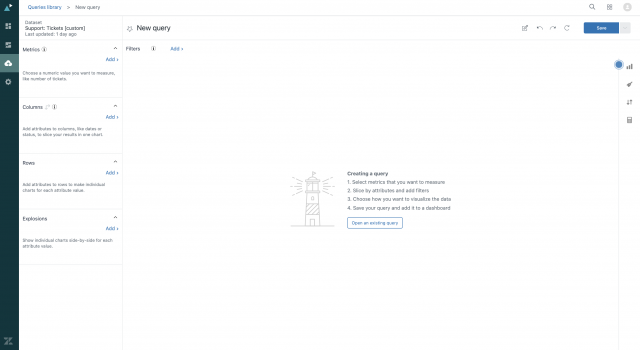 Dashboard - Customisable space for organizing and sharing the created queries. It helps better contextualize the findings.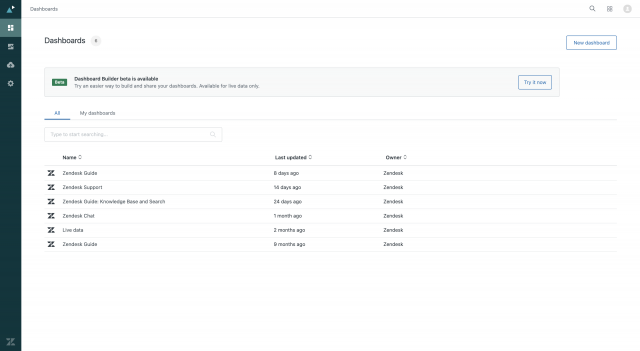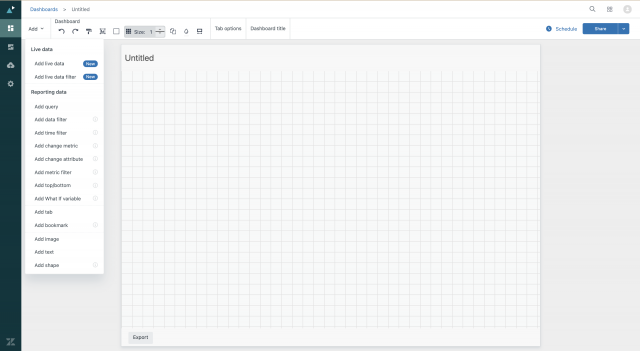 Versions of Explore
Explore Lite - It has a selection of pre-built dashboards which can be used to analyze understand Zendesk products.
Explore Professional - It has a pre-built dashboard along with tools to design, customize, and share create reports.
Explore Enterprise - Built with explore professionals, which includes live dashboards and high-level sharing capability.
Improve your Zendesk Explore hands-on experience by following the below articles