Introduction
Hemanth of Alliance Department here. In this blog, we'll know how to measure customer satisfaction in Zendesk.
Zendesk
A cloud-based help desk management solution offering a customer service portal, knowledge base, and online communities to be built. The solution offers a front-end portal, live chat features that are customizable and can be integrated with applications like salesforce and google analytics.
Customer Satisfaction
Customer satisfaction is described as an indicator of how satisfied customers are with a company's products, services, and capabilities. A business may decide to adjust or improve its goods and services based on information about customer satisfaction, including surveys and ratings.It must be an organization's top priority.
Demo
From Product tray, click on admin center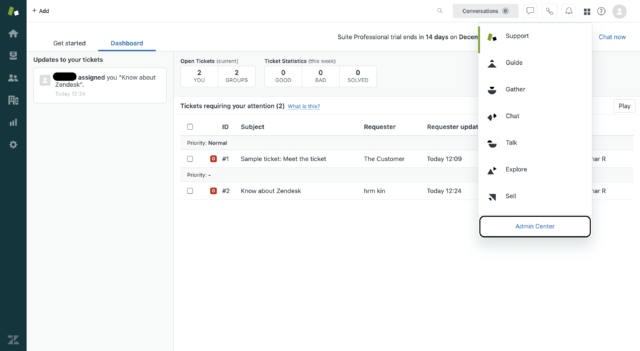 Then click people and end users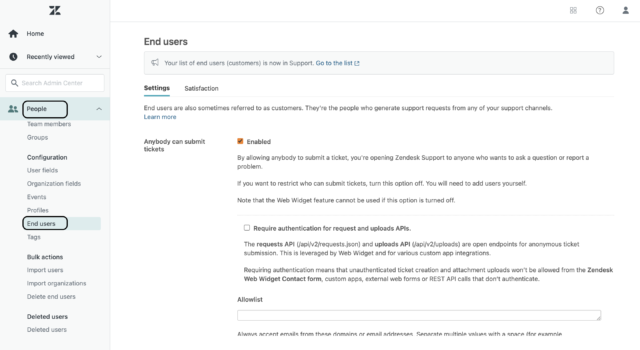 In the satisfication section click on allow customers to rate tickets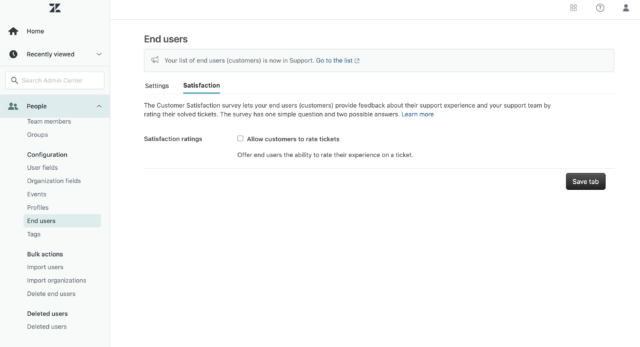 Enable ask follow up question after bad rating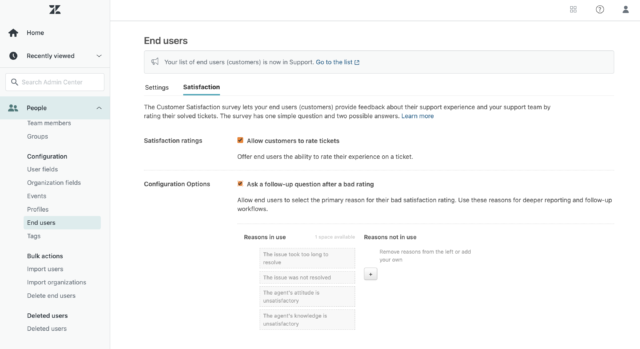 click on save tab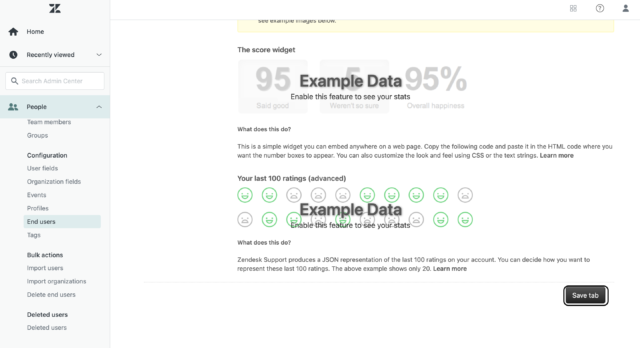 The automation setting is by default and further changes can be made on convience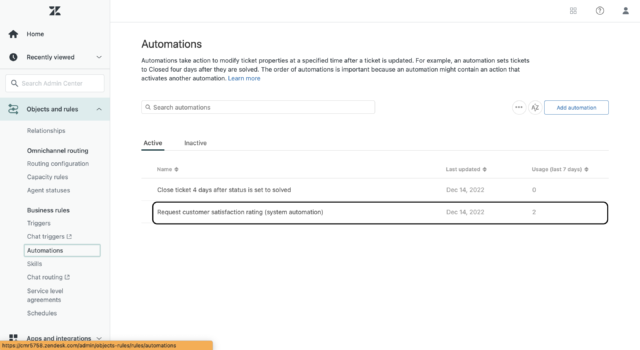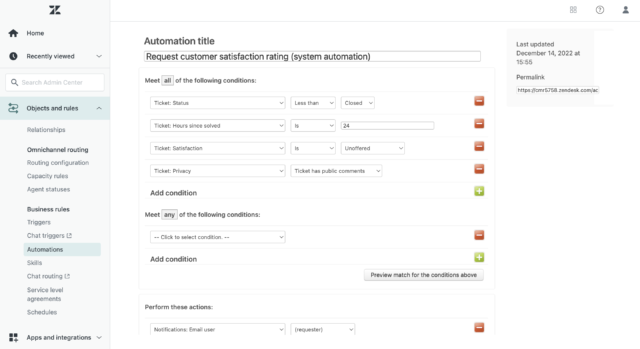 This is how satifaction message looks like

when you click on one of the above options, it gets reflected in ticket
If bad experience is clicked it takes to Zendesk page and ask the reason

Click an appropriate reason and click update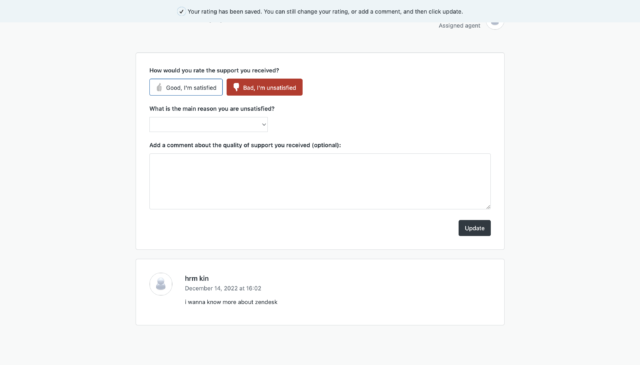 Conclusion
Always remember to ask for feedback as it is the only way to better your product. The level of customer happiness can determine whether your company succeeds or fails. Maintaining high levels of customer satisfaction throughout the customer journey is essential if you want your firm to succeed, especially in these unsettling times.