Introduction
Hemanth of Alliance Department here. In this blog, I will explain some essential terminologies in Zendesk Sell.
Zendesk Sell
CRM (Customer Relationship Management) software platform. Make sales team management easy with minimal onboarding. It lets teams focus on sales instead of admin work and less time on data entry. A user-friendly system that simplifies sales workflow and increases closing rates and customer success. Adds effective reporting features to improve team performance.
Terminologies In Sell
Leads
A lead is a yet to be certified person, business enterprise, or enterprise opportunity that, as soon as certified, may be included for your sales pipeline. A qualified lead is some thing that has more capacity to turn into real enterprise. when a lead is qualified, you change leads into contacts and into deals.
Leads, in conjunction with contacts and deals, are one of the main elements in Zendesk Sell account, consequently including leads is a undertaking that you may carry out frequently. Including a lead is a way of developing a new profile for someone or enterprise.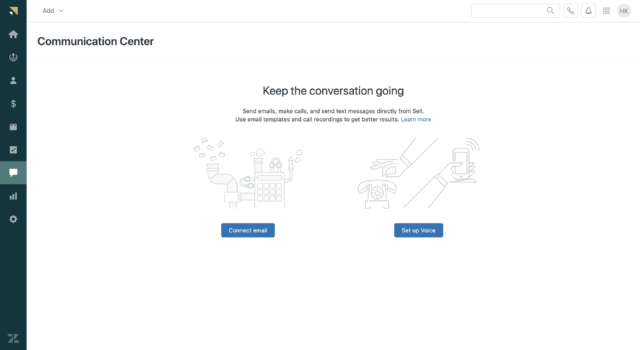 Adding a new Lead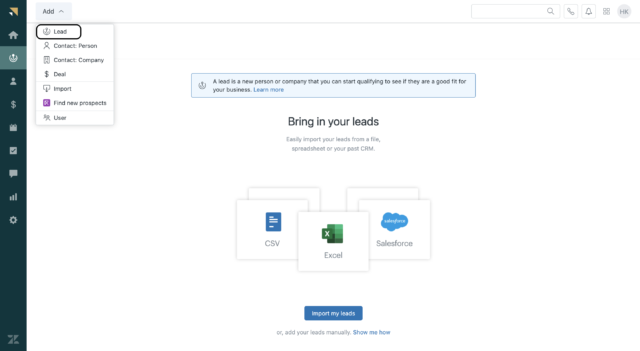 If Data doesnt exist in database enter all details and click save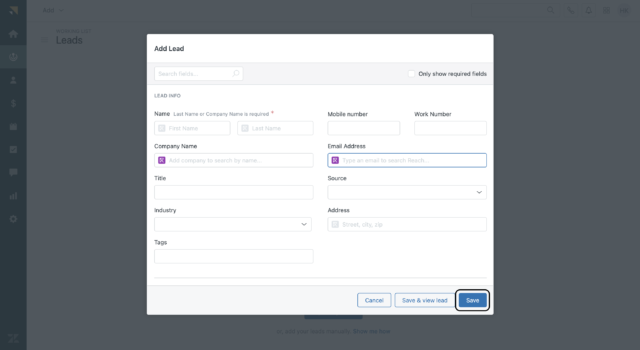 If Data Exists in Database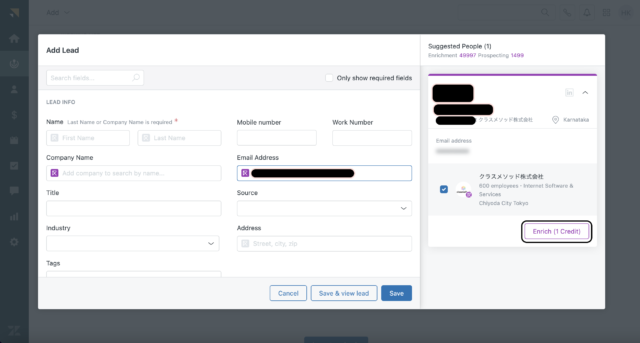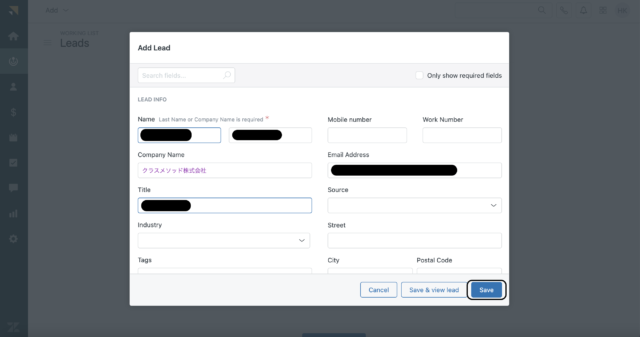 Contacts
A contact is a person or company with whom you are qualified or with whom you have previously done business. A prospect generally qualifies as a contact if he or she is in some way suitable for doing business with you and has indicated a potential interest in becoming a customer.
Contacts are one of the core elements of your Zendesk Sell account, and like leads and deals, adding contacts is a frequent task. Adding a contact means creating a new personal or company profile.
Adding a Contact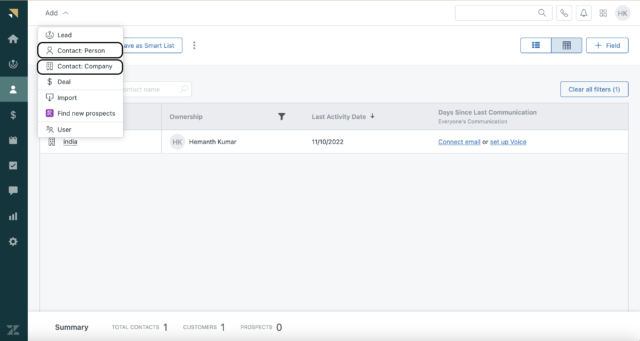 If Data doesnt exist in database enter all details and click save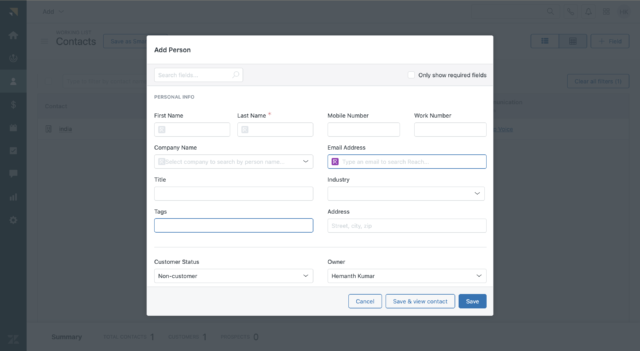 If Data Exists in Database then click on enrich data and click save m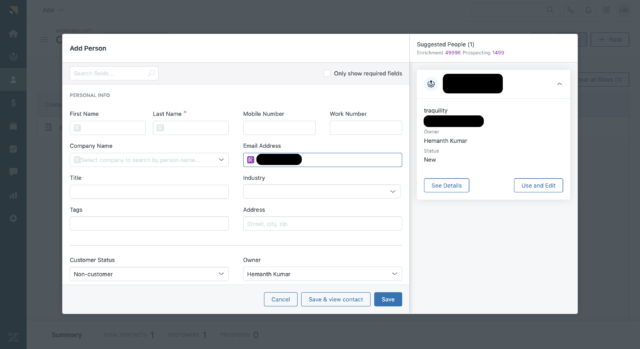 Deals
An Deal is a business opportunity identified through a lead or contact and managed through the sales pipeline. Link deals to contacts.
Adding a deal
Fill out relevant information and click save