Introduction:
Hello,
This is Aayush from AWS Business Division
I Attended a chalk talk in re:invent 2022  i will report it.
In This blog i will report AWS Services to identify, remediate and prevent cost surprise.
About Session: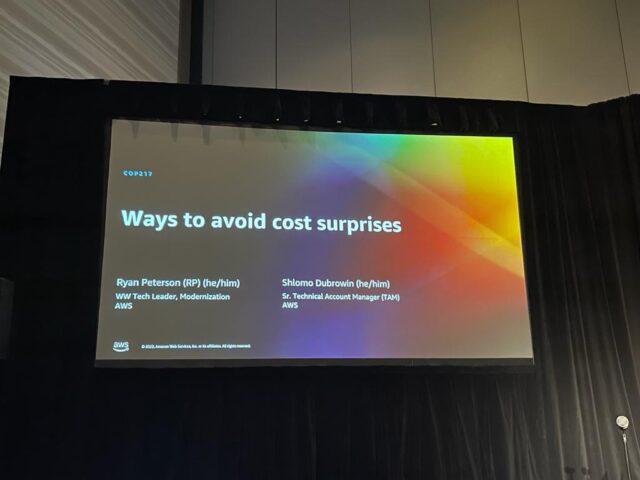 title

Ways to avoid cost surprises

Speakers

Shlomo Dubrowin, Sr.  Technical Account Manager, AWS
Ryan Peterson WW Tech Leader, Modernization, AWS

session information

Format: Chalk Talk
Level: 200 - Advanced
Session Overview:
Take control of your AWS spending and make the most of AWS billing and cost management services. Join this chalk talk to explore ways that you can improve budget-setting and proactively detect and address cost spikes. Learn about resources you can use to select and track your purchase commitment and curtail your spending based on your spending pattern.
Session attendance content:
your journey to operating at the cloud scale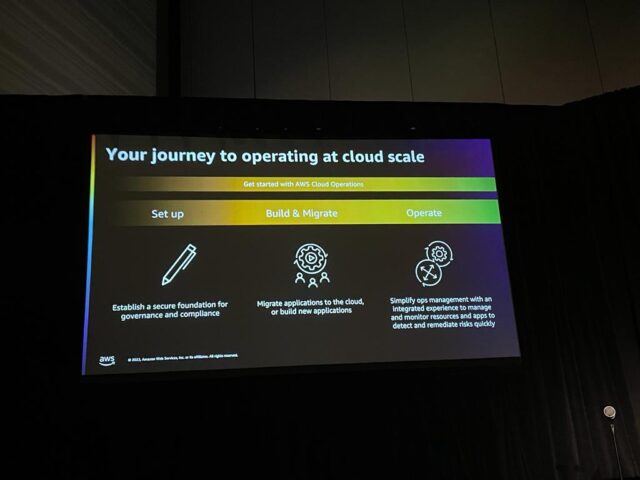 Cost surprise categories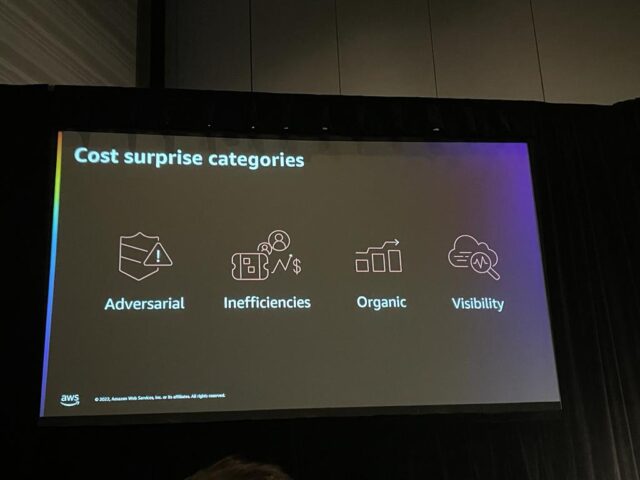 Adversarial
This is a event where the aws user misuses the account for self benefit for eg: BitCoin mining
AWS services available to mitigate Adversarial
1.Enforcing MFA: Setting up MFA can prevent our account from compromising esity
Least Privilege Access(LPA): By giving only access to the service they can use

Use IAM Access Analyser: helps you identify resources within your organization and accounts that are shared with external entities, such as Amazon S3 buckets and IAM roles
Inefficiencies
Lack of productivity and ineffective use of time and resources.
cloud watch alarm:
Auto Scaling: Computer Optimizer: AWS Compute Optimizer helps ensure that three types of AWS resources - EC2 instances, EBS volumes, and Lambda functions - are not over-provisioned or under-provisioned based on usage.
Trusted Advisor: Trusted Advisor inspects your AWS infrastructure in all AWS regions and presents a summary of the inspection results.
for eg. Find underutilized resources and remove them or replace them with appropriate resources.
Organic:
Unit Matric: The unit metric represents the rate at which a demand driver causes a change in an entity. In this case, that entity is AWS resource consumption, which is directly related to AWS billing. The unit metric can be expressed as a consumption rate or resource consumption rate.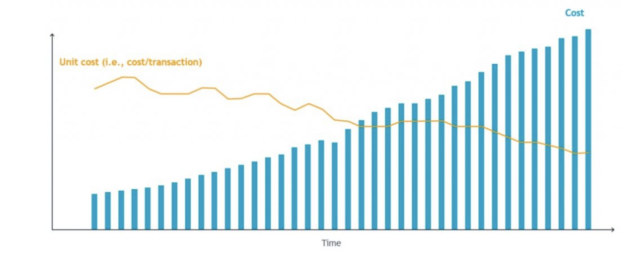 Cost Calculator: The AWS Pricing Calculator allows you to research AWS services and generate cost estimates for your AWS use cases.
Check to see if network and other costs are included in the service and make the appropriate determination.
Load Testing: The AWS solution Distributed Load Testing automates the testing of software applications at scale and under load, allowing you to identify potential performance issues before release.
Visibility:
There needs to be a way to show costs not only for the organization as a whole, but also for each element that is important to the business, such as accounts, business units, cost centers, etc.
AWS Services we can use for Visibility
Cost Explorer: AWS Cost Explorer provides an easy-to-use interface for visualizing, understanding, and managing AWS costs and usage over time.
We can integrate Cost Explorer with BI tools like Quick sight. To identify What are there on demand cost and Savin
AWS Budget: AWS Budget allows you to set budgeted amounts for total expenses or for specific expenses, such as services or accounts, on a daily, monthly, or quarterly basis, and to set alerts when actual or projected expenses approach the budgeted amount.
Alert Recomendation by the Speaker
RI And Sp Alerts
Free Tier Alerts
AWS Cost Anomaly Detector: Identify root causes of unusual expenditures and respond quickly.
Cost Catagories: It can group cost and usage information into categories that make sense for your needs. Custom categories can be created and cost and usage information can be mapped to these categories based on rules defined using various dimensions such as account, tag, service, charge type, and other cost categories.
Participants question
Q: When we get the budget and alert
Ans: 3 to 4 times a day
Summary:
During this session, employees from organizations of all sizes shared tips and tricks they use, and I joined in to share about the aws nuke script.